Passionate about improving our clients' business.
With nearly 30 years in business, Applied Business Technology has become renowned industry leaders in implementing and managing ERP, Business Intelligence, CRM, Retail Software, Cloud Solutions and physical and digital Security Solutions.
As specialists in providing straightforward business technology solutions, we pride ourselves in our ability to design and implement business software systems that help you deliver a better service and improve profitability.
With our Directors' combined 90 years' experience in the IT Industry,
inclusive of pioneering the implementation of integrated retail and accounting software in Australia, we have a highly regarded reputation as a reliable, honest and trusted supplier, offering one of Australia's largest ERP product portfolios; Pronto Software.
Applied Business Technology promises an honest and transparent approach, providing concrete deliverables and realistic timeframes, to all clients.
The solutions we provide are crucial to your business success and with our critical and rigorous solutions, we work with you to help achieve success.
Solutions to help increase your profitability…
Applied Business Technology have been deploying business software systems since 1987 and it's truly our experience that sets us apart.
We offer a range of world class products and solutions to help drive your business to success.
Regardless of your business management needs, whether it be Enterprise Resource Planning (ERP), mobile apps, enterprise-wide or industry-specific solutions, digital security or physical security, or cloud hosting that you require, we have a cost effective and efficient solution for you.
We are your solution for your critical business management.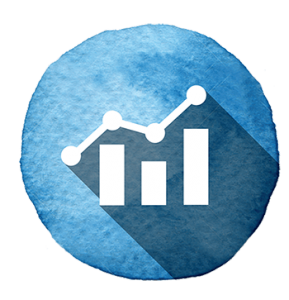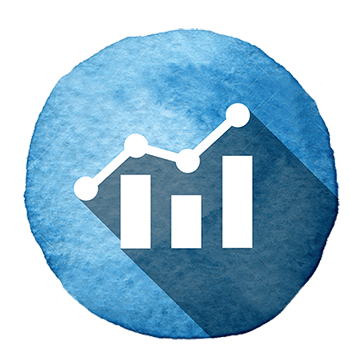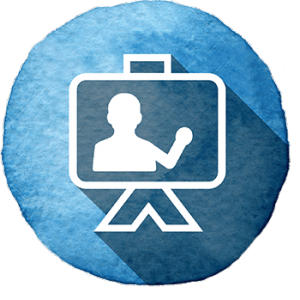 Training and support with flexibility…
Applied Business Technology realise that your business is only as good as the quality of training that your staff receive.
We work with you to customise your training requirements, based on your products, solutions and business needs that are installed.
We offer our state-of-the-art training facility in the heart of the Macquarie Park Technology District or we can come to you for on-sight training to minimise any work flow interruptions.
We provide highly qualified and trained staff to support your business and help set you up for success.
With care and support that extends past your deployment, Applied Business Technology are your solution.
Client case studies that show experience…
Applied Business Technology work with clients small and large and have been responsible for some of Australia's largest software implementation and deployments.
Our case studies explore the likes of streamlining processes, e-commerce implementation, software upgrades and installing point of sale software with some of Australia's largest companies.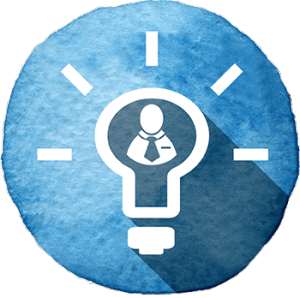 Become a thought leader with whitepapers…
Applied Business Technology deliver several industry-specific and solution focused whitepapers that aim to provide educational and thought provoking information that will help showcase knowledge, not sales.