30 years strong and even more passionate about improving our clients' business
Applied Business Technology Group consists of ABT Online, ABT Security Systems and Applied Business Technology.  We are a team of straight forward renowned industry leaders who implement and manage ERP, Business Intelligence, CRM, Retail Software, Cloud Solutions and physical and digital Security Solutions.  We pride ourselves on being Australian specialists who provide honest and transparent business technology solutions.
If you have a business technology bridge to cross, we have a solution to get your business to the other side!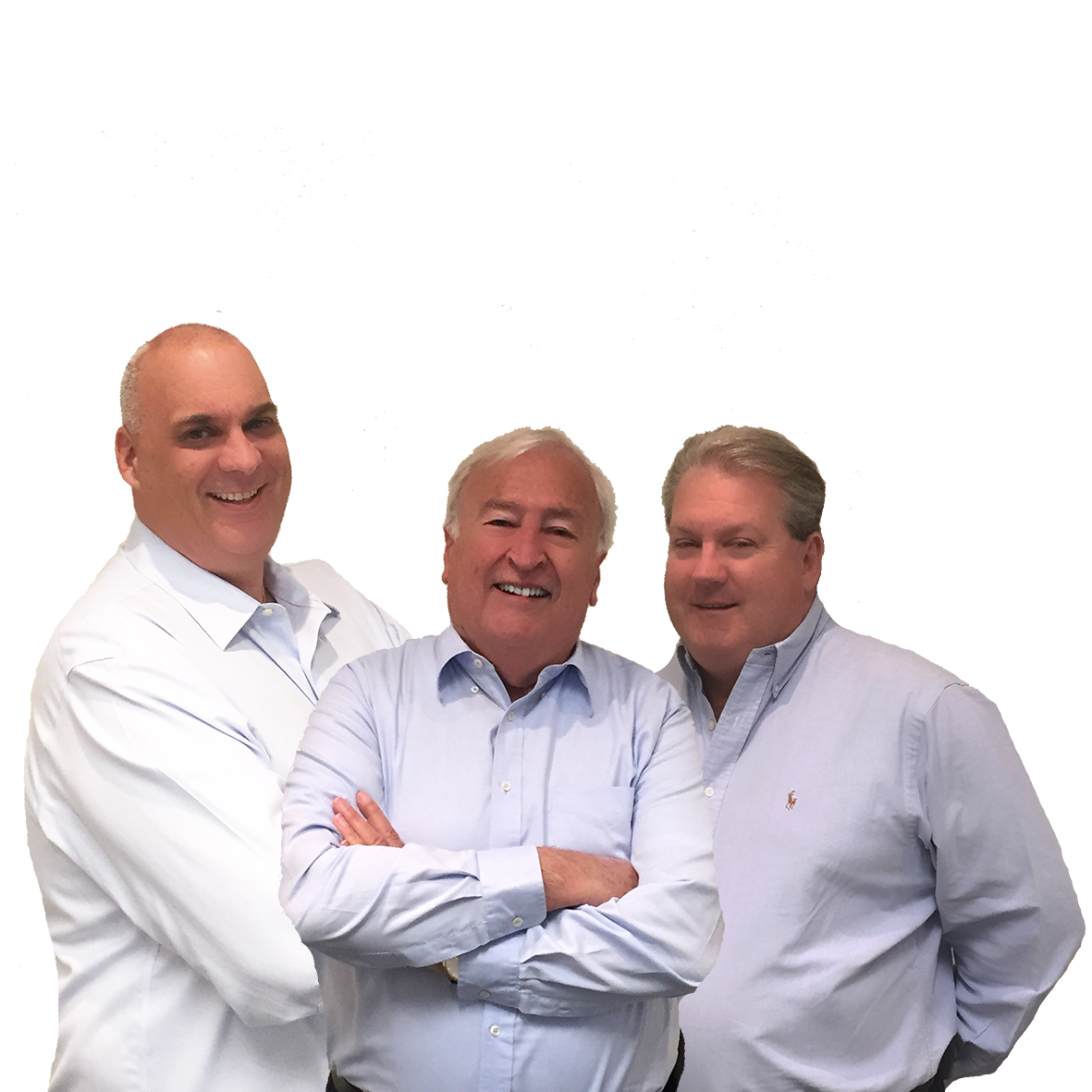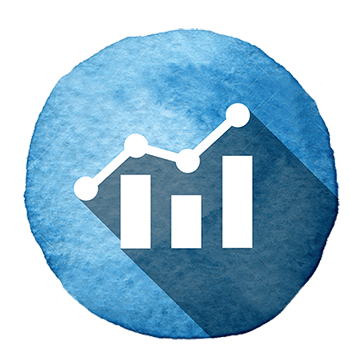 Experience sets us apart
Applied Business Technology (ABT) are experienced in designing, implementing and managing Enterprise Resource Planning, Business Intelligence, CRM, Retail Software and Mobile Applications that integrate with your business software to help build our clients' success.
Applied Business Technology are one of Australia's largest suppliers of some of the more renowned Australian ERP Information Management Systems, including Pronto and ABT Global.
With a leadership team of 100 years combined experience and having been a part of pioneering the implementation of integrated retail and accounting software in Australia, ABT hold a highly regarded reputation as a reliable, honest and trusted supplier.
ABT help integrate your core business with tailored software development solutions, producing better service and improved profitability for a diverse range of clients and pride ourselves on the personal service we deliver to all client relationships.
Our promise is a non-sugar coated approach, providing concrete deliverables and realistic time frames, with a transparent up-front approach, for all clients.
At ABT, size and budget are not an issue!
Specialists in fully managed cloud solutions
Always ahead of the pack, ABT Online became a prominent Australian cloud solutions provider in 1995 and have successfully implemented and hosted over 1200 clients, long before clouding became the hot topic in IT.
ABT Online is perfect for any sized company looking for cost effective, tailored, stable, flexible, robust information management solutions that will evolve with your business.
With us, whether you choose online hosting or in-house deployment, you can have confidence and rest assured that your company's data is protected by rigorous security, backup and storage, in Australia.
Unlike other cloud providers, ABT Online provide transparent customer service and support, whilst being with you every step of the way.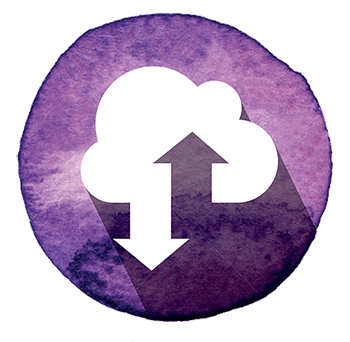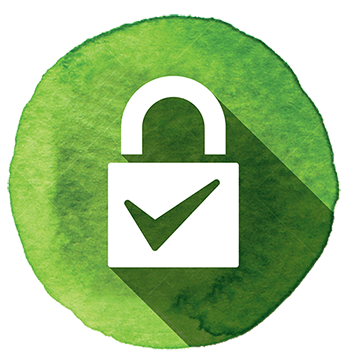 Bringing intelligence and efficiency to security
ABT Security Systems supply and manage highly integrated Access Management, Security Systems and Surveillance solutions for the Corporate, Gaming, Hospitality, Retail, Warehousing, Pharmaceutical and Transport sectors across Australia.
With over 15 years' experience and working with worldwide leading brands such as HID and NEC, we understand your needs are unique when it comes to minimising risk, potential threats and securing your business and staff, internally, externally and online.
From user authentication, physical security, data security to converged physical and logical access, we are able to link all your security assets to your existing IT structure with seamless data exchange, allowing for greater efficiencies and accurate analytics.
Providing cost effective integrated security that leaves you feeling confident is always ABT Security System's goal.
What our clients say
"I look at ABT as an extension of our IT Department… It's not us and them, it's really Us Together!"
"In fifteen years the Pronto system installed by ABT has never gone down on us"
"We went through our requirements together with an extensive outsourced tendering process and found Pronto Xi from ABT to be the best fit for our stationary dealers' processes.
The software is reliable and well proven over 30 years, and the future roadmap of development ensured we would be current and up to date for many years to come.
We were able to deal directly with a reseller (ABT) that had implemented dozens of like customers."

"We've been an ABT client for about 14 years now and as always ABT meet my expectations fully. Also the training ABT supplies is very worthwhile and very well run"