Andrew Kunce
Technical Director
After having studied Economics and Law at University, Andrew decided to change track and pursue his growing passion for computers and software development.
Since installing his first ERP system in 1988, Andrew has implemented major information management systems for companies such as Vodafone / Hutchinson3, Wedderburn Scales, and Optus World to name but a few. One significant milestone being the first Pronto POS system installment in 1993, at that time a landmark for Australian retail.
From ABT's earliest days Andrew championed the idea of customising the user experience with unique features tailored to the client's specific industry, spearheading the formation of ABT's Software Development Division in 1992.
With over 22 years in computer consulting Andrew has held positions responsible for Technical Services and Implementation, Business analysis, Solution design and development, including Financial Operations.
Among the first to pioneer Wide Area Network communications (WAN), Integrated Voice / Data systems, and web based commercial applications in this country, Andrew continues his fascination for new technology and the benefits it can bring to client profitability.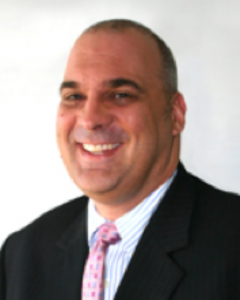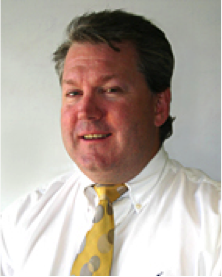 Frank O'Donoghue
Sales Director
After qualifying as a chartered accountant over 25 years ago, and with 16 of those years in computer consulting, there's not much that Frank hasn't seen in the field of information technology.
Having already successfully steered Bird Cameron Computer Consulting, Horwath Computer Services and Sulcus Computer Corp to market leadership positions, Frank joined ABT in 1993.
During the 1990's Frank held the honoured designation of IT Chapter Specialist with The Institute of Chartered Accountants, and has undertaken some of the country's largest financial system reviews, information technology analyses and system rollouts for companies such as IBM, Accor Hotel Group , and Mobil Oil.
Frank has since helped cement ABT's reputation as one of Australia's largest suppliers of retail management systems to the Telecommunications industry, Consumer electronics and Electrical wholesale industries, and continues IT consultancy work at board level with some of the country's major construction and engineering companies.