ERP for Retailers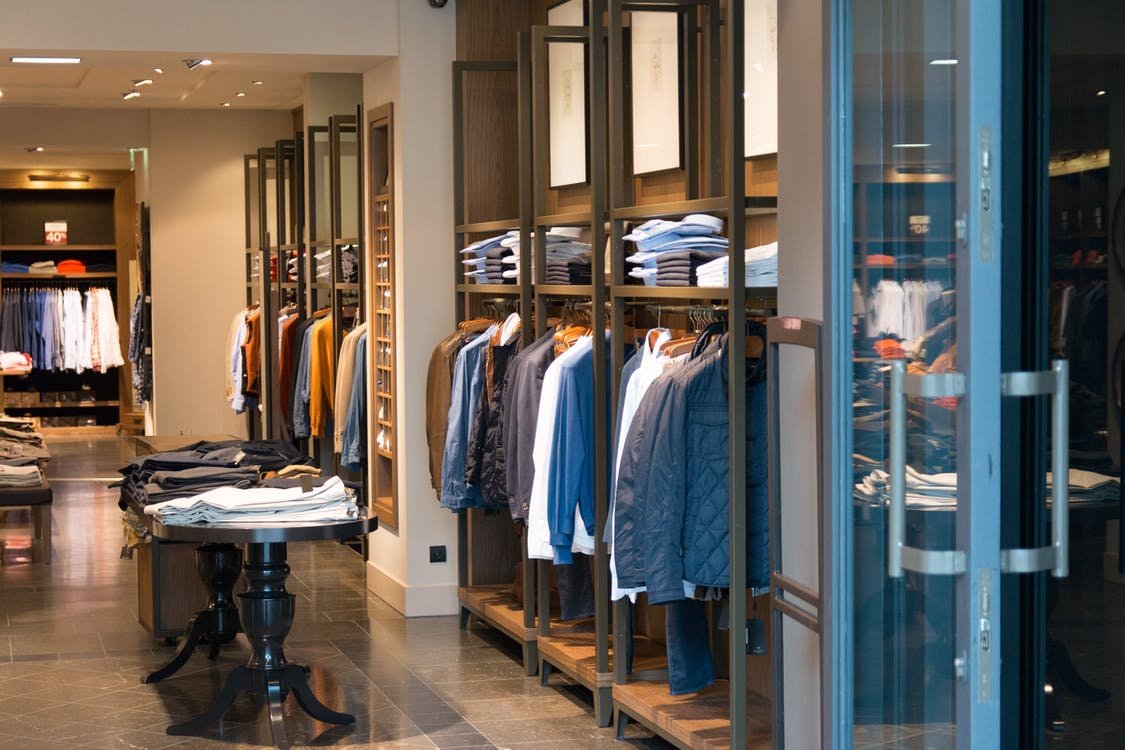 Once a retail chain reaches a critical point of growth, managing operations across multi-locations become increasingly difficult. ERP is a good investment for growing retailers who want to step up their game from small to mid-sized, because a well-chosen ERP platform can last long term and scale with the company as they need it to do more things. For a growing company, there are some basic application or software using, for example:
Head Office Operation Software

Accounting / General Ledger Software
Human Resources Software

Point of Sale (POS) and Store Management Software
Warehouse and Supply Chain Management Software
Customer Relationship Management (CRM) Software
Business Intelligence (BI) Software
By combining them all, the data flows quickly, easily and accurately from one end of the business to the other, and gives both store employees and head office decision makers access to the information and functionality they need to do their jobs with the greatest efficiency and positive impact.
Benefits
Compatibility 
Pronto Xi for Retail combines the financial and distribution capabilities of Pronto Xi with sales and marketing functions, including Easy POS and the Pronto Avenue online shopfront, as well as a comprehensive CRM application.
Ease of use
Pronto Xi is simple to use, offering powerful CRM applications, business and analytics dashboards – anytime, anywhere via mobile devices. It also provides group trading, stock allocation and promotions  management tools. It is available as a cloud service, giving users a consistent experience across mobile devices and desktops, and allowing retailers to avoid expensive supporting infrastructure.
Catch Your Valuable Customers
The system gives flair features that are excellent source to catch more clients & customers than you ever imagined. Your outstanding POS will not only raise your income graph but also make you're your customers more satisfied and happy with your time saving services. By which you can build a strong & unbreakable trust over customers.
Powerful Data Analysis
Many mid-sized retailers commonly have to deal with large volumes of data from a wide range of sources, and need BI capabilities just as much as their larger competitors. Pronto Xi allows retailers to process, analyse, and interpret transactional data, so they can turn data into information and information into knowledge. As a result, retailers are able to identify industry and customer trends earlier, and act on them more quickly and accurately.
Stock Management
Powerful cloud based retail system sub modules provides strong control on stock & inventory system. By this your staff will instantly become to check exact numbers items remaining in stock.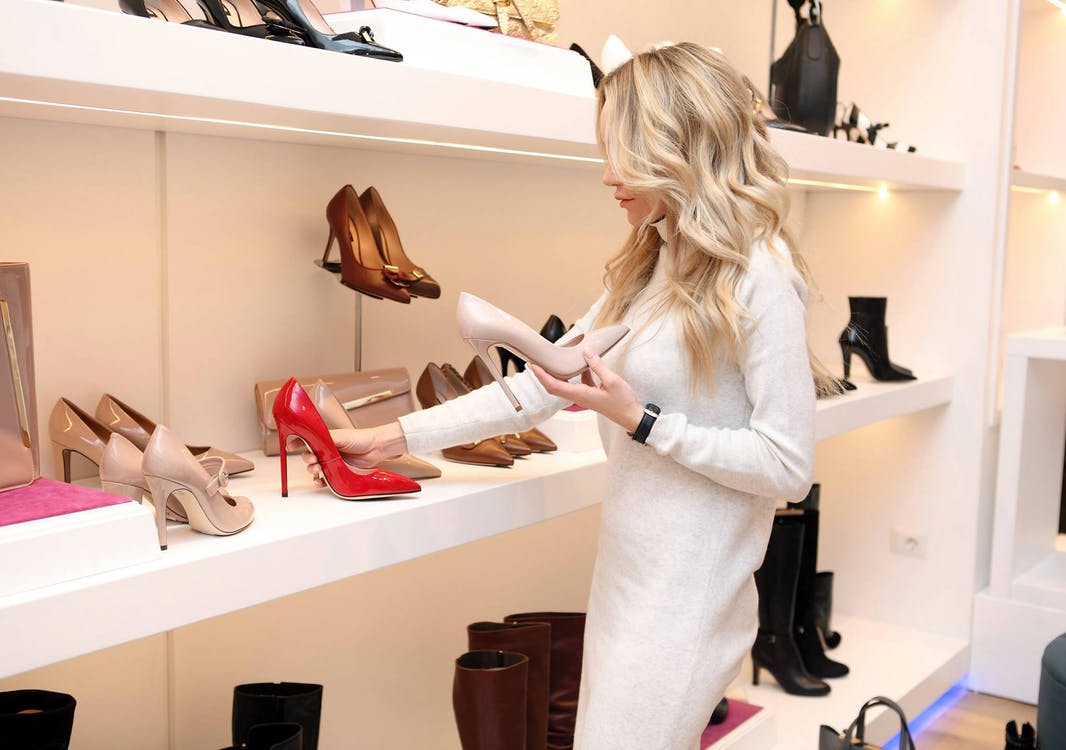 REQUEST A FREE CONSULTATION
 Fill out the form to schedule a free demo customized for your specific business needs.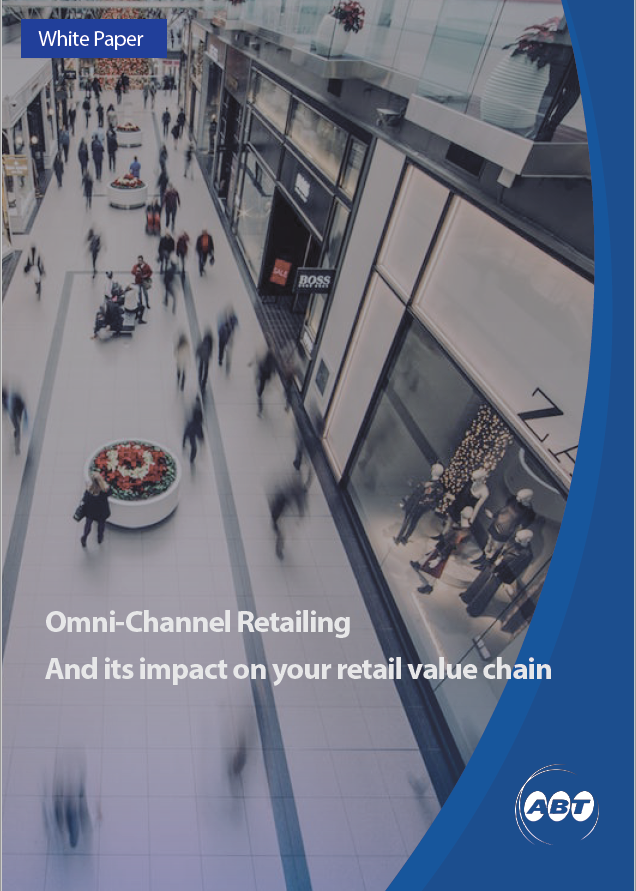 From process to progress
As customers become more accustomed to interacting with businesses across traditional and digital channels, retailers will need to evolve so their own operational ecosystems meet these expectations. The question for many retailers is not when they will respond and adapt their value chains to support omni-channel retail, but rather how they will approach the challenge.
For an inside look into successful omni-channel strategies and plays for your business, download our retail whitepaper now.

ABT Group has decades of experience in supplying robust, feature rich Pronto Xi to Australian retail business of all sizes. Some of Australia's largest and best known multi-site retailers rely entirely on ABT Group's solutions and expertise for their day-to-day operations and the success of their business.
As Australia's largest supplier of Pronto Xi, every ABT client receives:
Professional business analysis
Complete setup and implementation
Measurable outcomes and testing
Training and assistance for staff transition to modern systems
Ongoing support and assistance