Pronto Xi 750 – Fast-track your growth with deeper insights and greater efficiency
A result of more than 120,000 hours of development, the new capabilities and enhancements of Pronto Xi 750 provide enhanced business insights and operational efficiency through process automation and inbuilt intelligence. With the seamless integration of functionality and services, Pronto Xi 750 is built to assist businesses accelerate growth and boost revenue.
In all, hundreds of improvements and additions have been made to take advantage of changing technology and meet the evolving needs of our clients.
Here are a few of the highlights available in Pronto Xi 750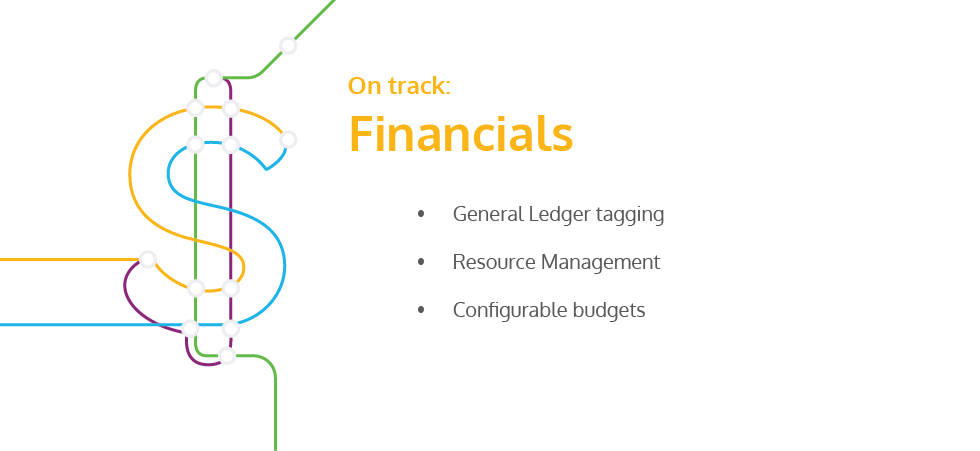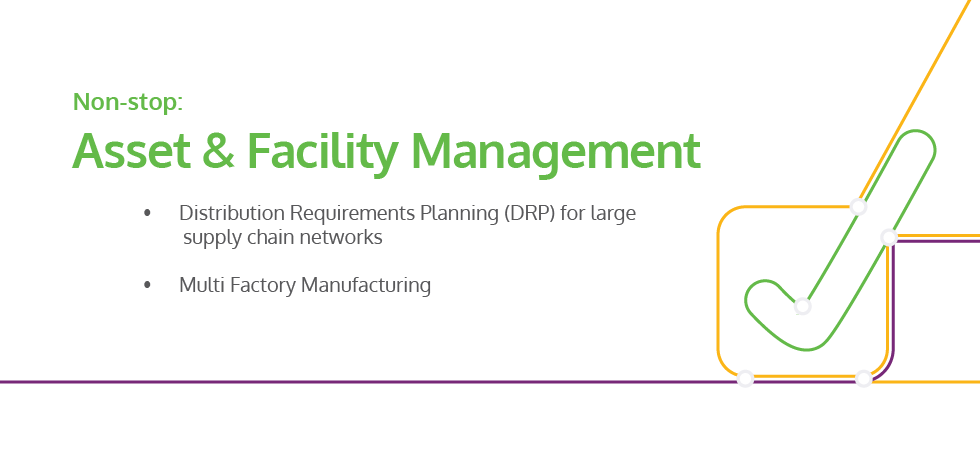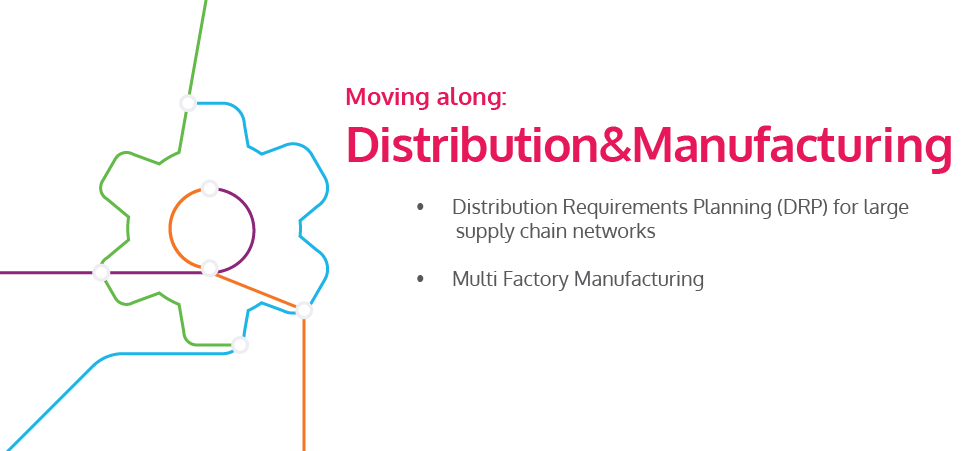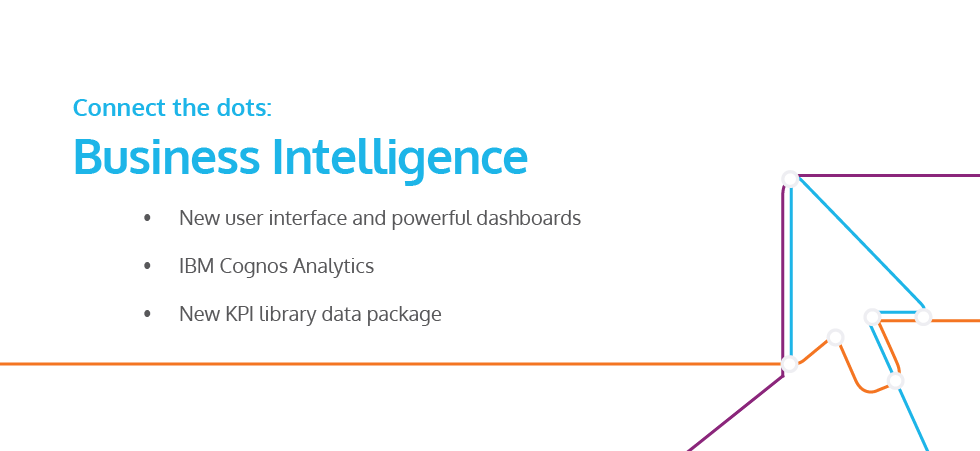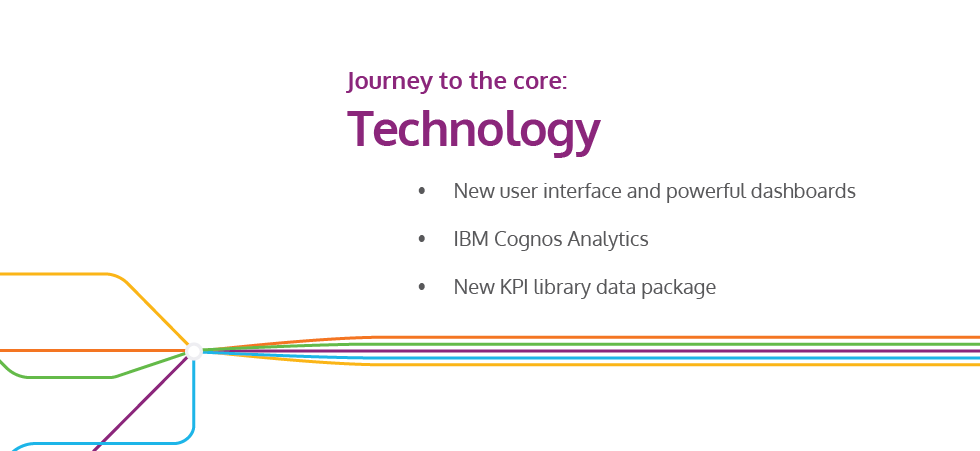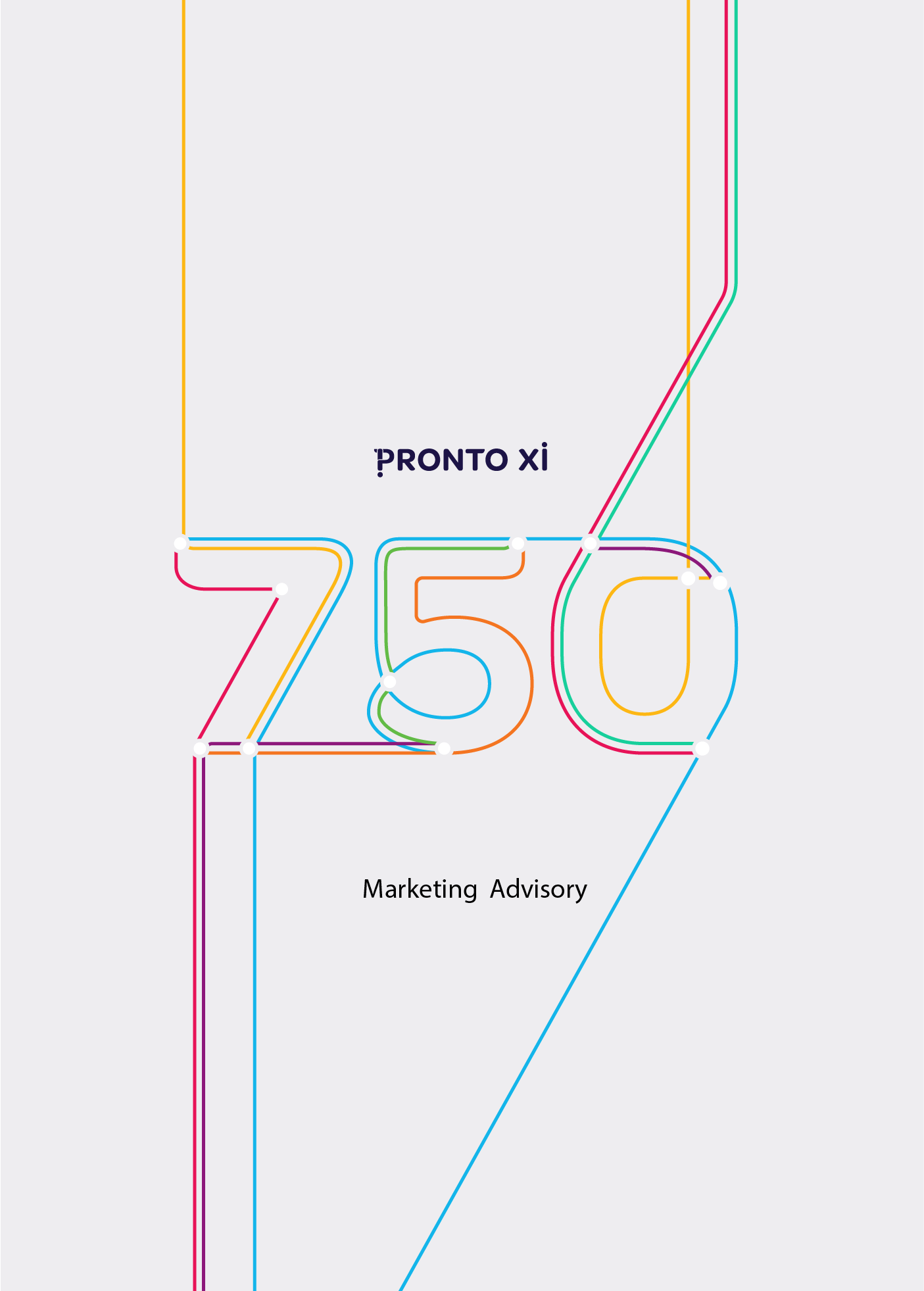 Pronto Xi 750
Marketing Advisory
For more information about upgrading to the new Pronto Xi 750, please contact us at 9888 7111.