Accurate and real-time tracking of every operation process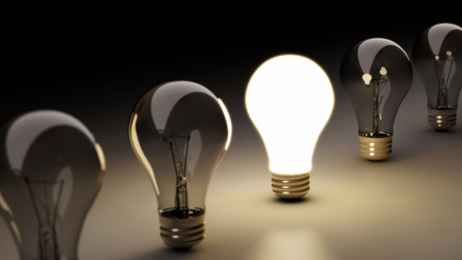 A recipe for growing food distributors.
At ABT we know the choice in selecting the right business system and provider is critical for your business. It's a difficult decision and mistakes can be costly. We also know you've probably been confronted by a bewildering selection of software companies and solutions providers who all claim to understand your business.
So how do you know what's best when it comes time to gear up for growth?

What's holding you back?
Every business is unique, but we've seen and solved a lot of common "pain points" for our food distribution customers.
Do you have any of these?
A systems partner who doesn't understand the food distribution business
Growth is a strain on your business systems
Lack of real-time information across all areas of your business
Limits on how many people can access your accounting system
Critical operations handled by accounting add-ons and extras that don't properly integrate
Warehousing and pick/pack/dispatch not part of core financial systems
Stocktake problems
Lack of visibility of stock on hand
Key business reports manually prepared on Excel spreadsheets
Critical business processes manually handled by a few key personnel and can't be automated
Difficulty in tracking costs across operations and warehousing
Lack of controls over ordering from your suppliers
In the field ordering for sale reps not part of core financial system
Problems with proper tracking of stock levels
POS system for factory stores and shops is not part of main accounting system
REQUEST A FREE CONSULTATION
 Fill out the form to schedule a free demo customized for your specific business needs.
Pronto Xi from ABT Group delivers: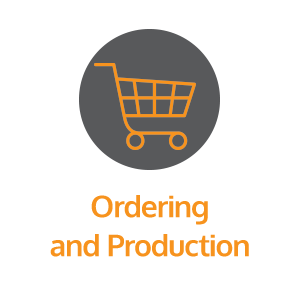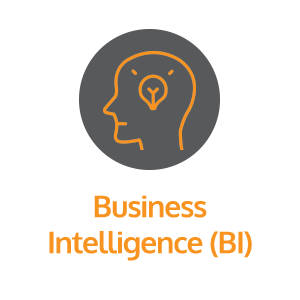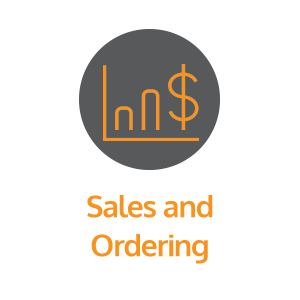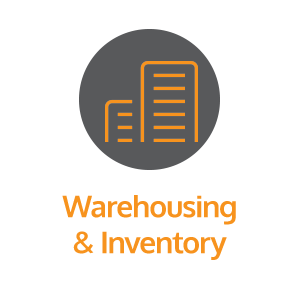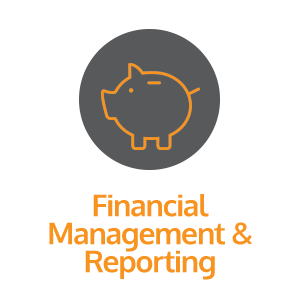 One, integrated system to control all aspects of your business operations
Support for multiple companies/divisions/business units
Developed specifically for Australian businesses
Freedom from old or custom written programs
Real-time dashboards and information across all areas
Detailed information on customers that can be easily accessed by all parts of business
Multiple currency support
Multi-location and multi-warehouse support
Stock control, advanced warehousing and distribution systems with customisation of weights and measures specifically for the food business
Random weights
FIFO/LIFO warehousing
Supply chain management
Integrated HR & Payroll
Optional online ordering for both consumers and trade customers
Facilities management and service scheduling

ABT Group has decades of experience in supplying robust, feature rich Pronto Xi to Australian food distributors of all sizes. Some of Australia's largest and best known distributors rely entirely on ABT Group's solutions and expertise for their day-to-day operations and the success of their business.
As Australia's largest supplier of Pronto Xi, every ABT client receives:
Professional business analysis
Complete setup and implementation
Measurable outcomes and testing
Training and assistance for staff transition to modern systems
Ongoing support and assistance