Complete ERP that grows with you.
Applied Business Technology supply, deliver and implement Enterprise Resource Planning (ERP) that is powerful, scalable, affordable, customizable, easy to use and secure accounting software for your specific needs.
We work with every client to help achieve your business goals through greater efficiency and providing real time data to enable your staff to make smart business decisions.
ABT has written ERP modules for Supplier Cataloging, Master Stock Control for franchise operations, Auto Reconciliation and Remittance, Warehousing and Logistics, Mobile Phone Activation, Project Costing, Stock Ordering, and Web Integration to name but a few, all linked to back-end financials or other ERP applications.
In fact our modifications have proved so successful in some instances they have become permanent enhancements to the applications of our system providers.
In keeping with our up-front approach to client relationships you'll find our fixed fees approach to module development and design includes regular updates and maintenance, relieving you from the burden of annoying ongoing costs or upfront capital expenditure.
With nearly 30 years' experience across all industries including but not limited to mining, manufacturing, retail, distribution, construction, medical, pharmaceutical, telecommunications, financial, transport or wholesale operations, we hold a solution for you.
We work with our clients to deliver tools that help support you to prosper and excel, regardless of your industry or field.
Working with only the best, we have developed strong partnerships with Pronto Xi Software and ABT Global, to deliver you a fully managed ERP solution, regardless of whether you have 5 users of 2000 or more users required.
View our range of solutions here.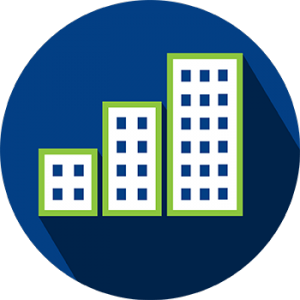 Contact us now for an obligation free health check on your current business system to see how we can help put more money back in your pocket and increase productivity.