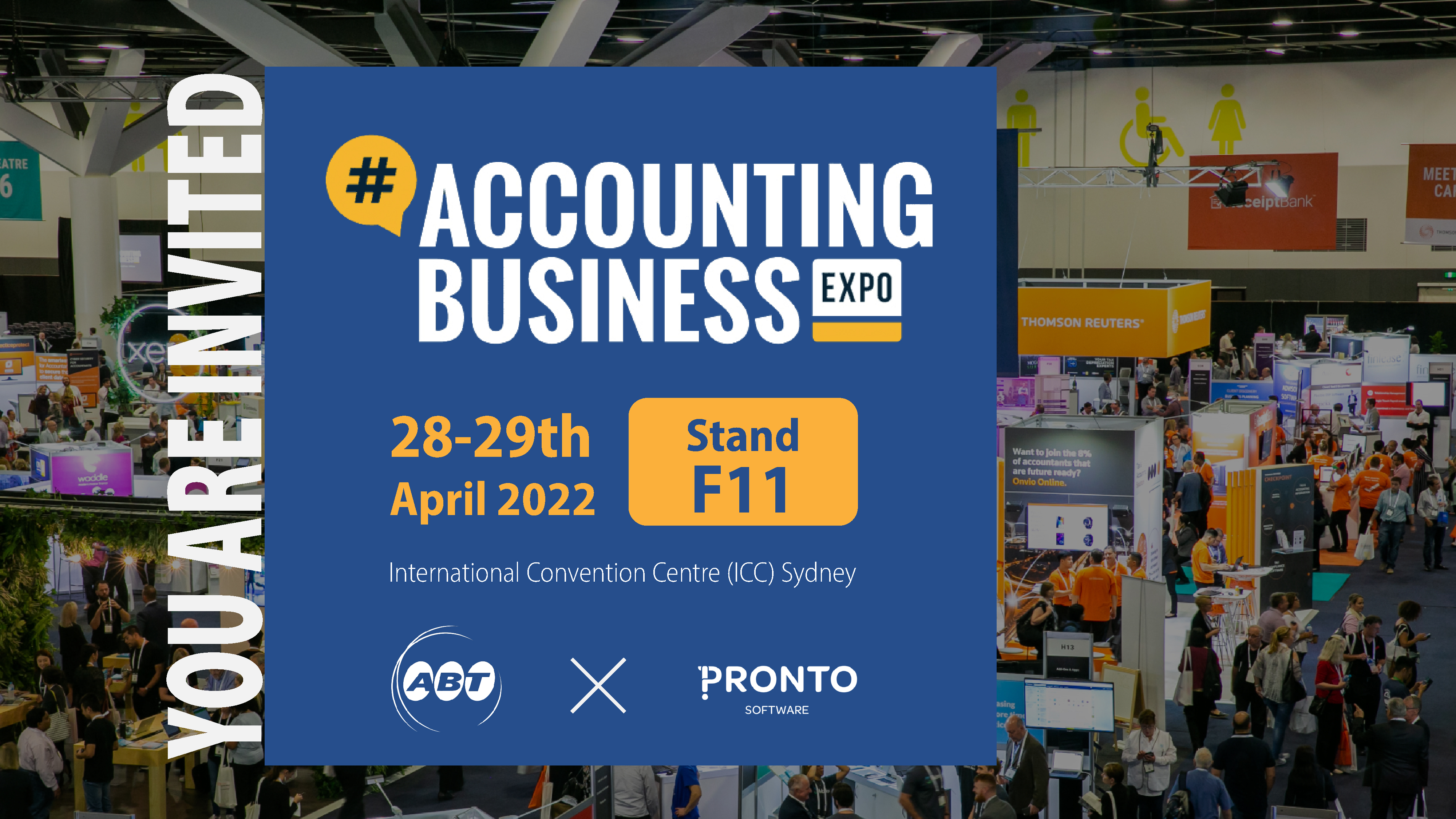 Applied Business Technology is pleased to announce that, partnering with Pronto Software, we will be attending the Accounting Business Expo, from 28th until 29th of April 2022. The ABT team awaits your presence in stand F11 and invites you to discover the latest version of Pronto Xi system.
Accounting Business Expo is the big conference and exhibition for the fast-changing world of business and money. It brings together business owners, managers, finance decision makers, and accountancy and bookkeeping professionals to learn, network and explore the latest products and services for their business and career development.
Every industry is undergoing change to some degree. The accountancy profession and the business behind accounting and finance is undergoing more change than most.
Staying on top of the latest developments, new trends, products and innovations that are redefining the way you work has never been more important. Accounting Business Expo is the best place for you and your team to gain a panoramic view of everything that's new and next in your profession.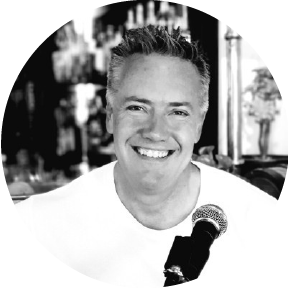 Meet ABT at the Conference.
WHAT DOES SCHRODINGERS CAT HAVE TO DO WITH THE FUTURE OF ERP SOFTWARE?
14:30, 29th Apr at Expensify Theatre, Accounting Business Expo
Speaker :  Craig McKell
Chief Operating Officer at Applied Business Technologies, and the founding partner and CEO of leading consulting and analytics company RevenueTEK

Meet with us in person and see how we can help your business grow and change for the better.