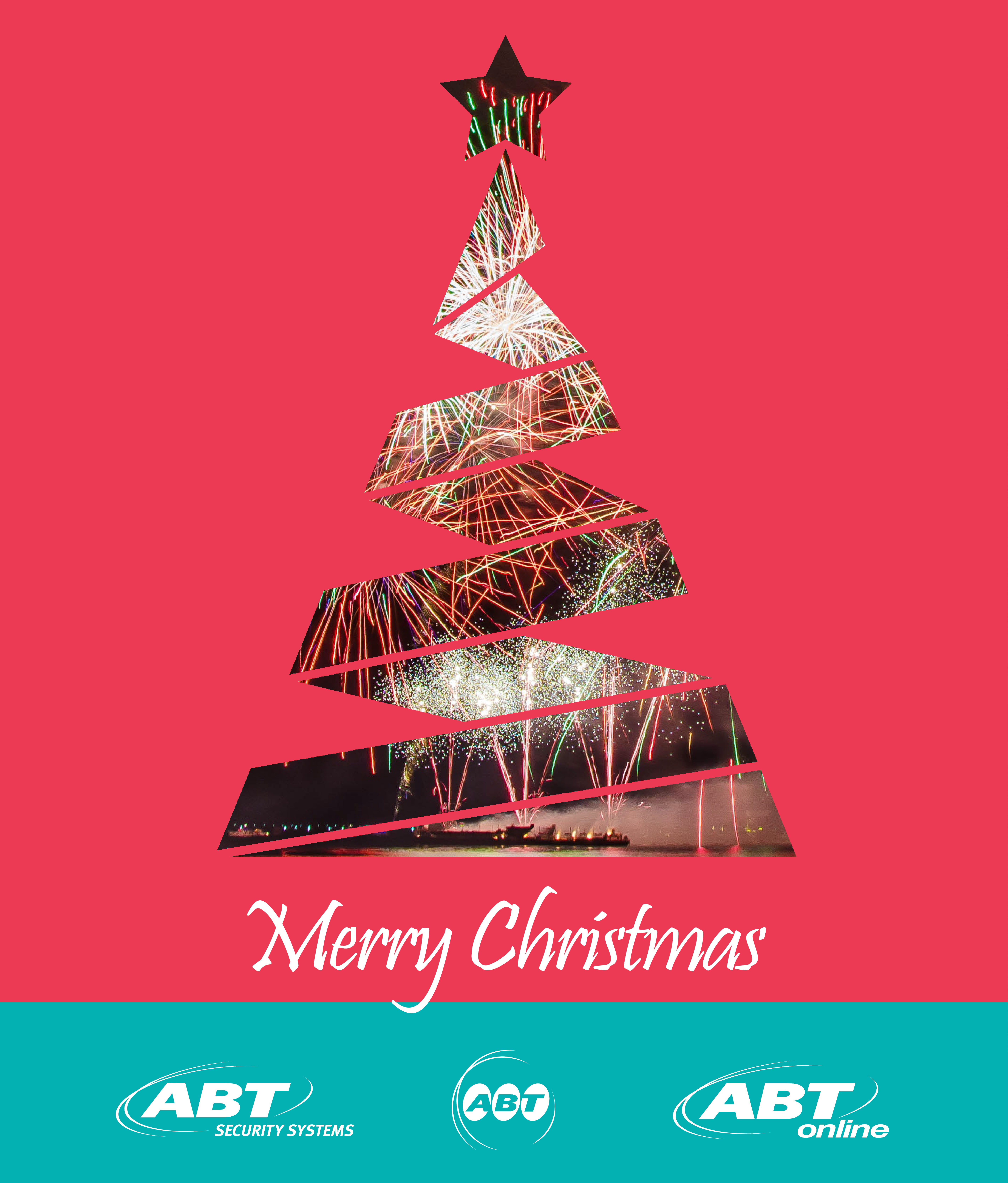 The ABT office will be open throughout the festive season. Clients with 24*7 extended support can contact ABT via the after-hours support numbers, outside business hours and on the Public Holidays. Normal ABT client support will be closed on Public Holidays.
Throughout this season, and as we move into a new (and hopefully better) year, we wish you moments of peace amid the difficulties, connections with family and friends even if they can't be in person.
Our best wishes to your management and staff, you and your family for a happy, healthy and prosperous New Year.
The ABT Team