Introducing Pronto Xi 760 ERP & analytics
With numerous highly anticipated enhancements designed to help organisations navigate complex and rapidly changing business landscapes, Pronto Xi 760 – the latest version of our ERP & analytics software – transforms user experience, offers actionable data insights and more.
Pronto Product and Development teams worked with customers in Australia and globally, across a wide range of industries – as well as the Pronto ecosystem of Solution Partners and Resellers to define the new functionality in Pronto Xi 760. As Pronto's most advanced release to date, it is packed with practical innovations that solve real-life business cases – including disparate data, escalating legislative demands and ecommerce/omni-channel strategy. Watch this short video to learn more.
Key updates in Pronto Xi 760 deliver answers to enable the critical outcomes business leaders and operational teams seek including: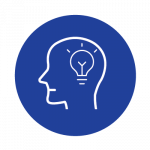 AI-fuelled insights
Deeper and better insights with the latest release of IBM Cognos Analytics.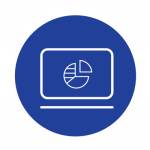 Data without borders
The new Master Data Management in Financials helps you get an accurate view of your data from multiple datasets.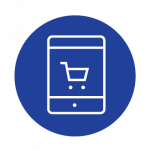 Unparalleled 

experience
Fresher experience designed and highly responsive interface in tablets to deliver a consistently exceptional omnichannel customer experience.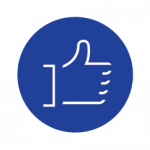 Enhanced customer satisfaction
Highly customisation to your business and customers to create an excellent in-store checkout workflow.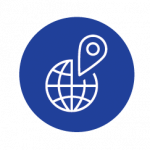 Visual resource scheduling
The new Pronto Xi Resource Scheduler is an easy-to-use application to visually schedule and allocate staff, teams or resource equipment.