With 2018 just around the corner, is January a good time to finally sort out business systems?
It's hard to believe that 2017 is almost over!
Business conditions in Australia were challenging across all across all areas in 2017 according to a recently released NAB survey and a similar environment is likely to continue into 2018.
What are your plans to face this?
With the next 12 months bringing increasingly competitive landscapes in almost every business sector, is the start of the year a good time to start getting your business systems ready?
Eliminating inefficiencies in your business systems is one of the most effective ways to streamline your operations and better serve your customers whether they're consumers, wholesale customers or online.  Everyone know that what was acceptable to customers in the past won't do in 2018 and beyond.  On the flip side, research shows that efforts geared towards gaining customer loyalty pay off handsomely in terms of increased short term sales and long term insights into customer behaviour.
ABT Group has decades of experience in deploying Australian developed Pronto Xi to solve the headaches of even the most complex and challenging business problems. Whether you're a growing small business, wholesaler, large multi-store retailer or service based company – we've made life easier for many businesses just like yours.
When's a good time to start?
Most businesses experience a run up in the period leading up to Christmas. While staff are often on holiday between Christmas and the start of the New Year, gone are the days where everyone took extended leave in January.
With less demands on the business during January, it's a good time for management and staff to sit down and work out how they can make improvements before things get busy.
ABT Group consultants are available to discuss improving your business via:
Review of current business systems
Suggestions for combining multiple business applications to manage accounting, distribution, customer management, repairs and more into one.
Explore options for moving key business processes to the Cloud.
Better reporting and business intelligence across all areas of your businesses
Integration of e-commerce and online ordering with accounting and financial systems
Strategies for building customer loyalty
Task management and business event alerts
Plus more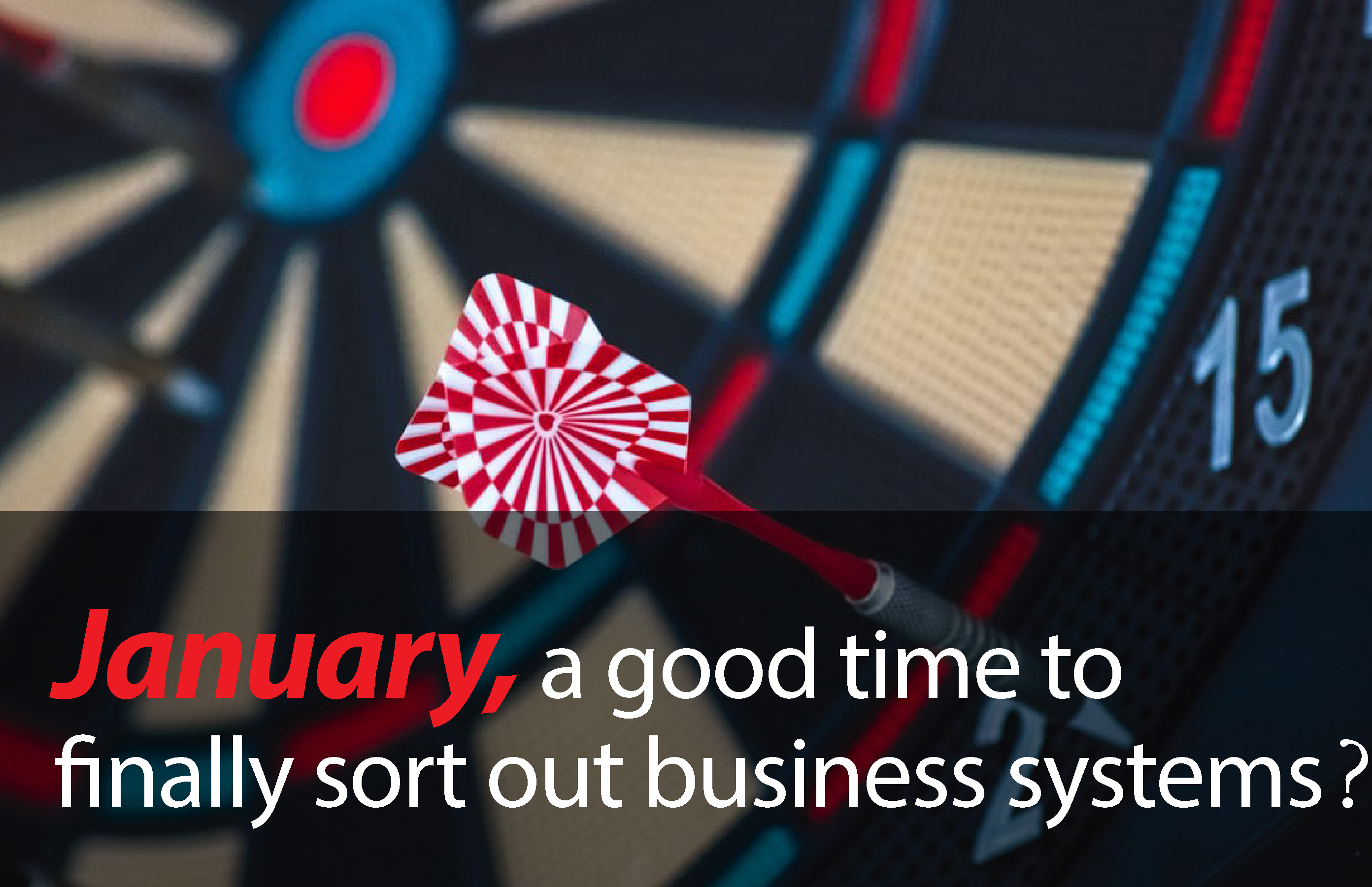 Business conditions drop sharply as profits unwind, while wages apparently edge up

By ABC NEWS business reporter Stephen Letts

Click HERE to read the news.
Please free to contact on 02 9878 7111 or check our website to explore some of these areas in January 2018.
If you'd like to comment on how you think business conditions in 2018 will play out, please feel free to join in the conversation at https://twitter.com/ABT_Group_