The Big Decision – What to do when you've outgrown MYOB
Many successful small businesses in Australia have grown up running MYOB AccountRight. There's no doubt MYOB is an extremely popular and well featured accounting system. It's near to perfect for the basic accounting needs of a small business.  MYOB AccountRight also is easy to use and well supported.
However, in the same way a successful business will outgrow their offices and warehouse space, there comes a time when you'll outgrow the accounting program that has stood by you, possibly for many years.
How do you know it's time to move on from MYOB?
Critical information across all areas of the business is not easily accessible to management
There's limits on the number of users who can access the accounting system
The volume of your transactions becomes unwieldy in MYOB
Important business processes are manual and highly reliant on one or a few key personnel.
The way you sell to, and service customers is restricted by your what your accounting system can do
You rely on accounting system "add ons" that don't talk to each other properly. These might be for warehousing, service, distribution, or mobile sales – ideally areas you'd all like as part of your main accounting system.
Reports and business processes are managed in Excel and errors are creeping in during their lengthy preparation
No support for multiple sites or business divisions
What's next after MYOB AccountRight?
There's only a limited number of accounting programs a start-up or small business can choose from in the Australian marketplace. MYOB, Xero, Reckon, Quickbooks and a small handful of others. The problem arises once the business has outgrown their initial accounting program and have made the decision to upgrade.
Sitting above MYOB AccountRight or Xero are more powerful accounting programs often referred to as ERP systems (Enterprise Resource Planning).
An ERP (Enterprise Resource Planning) application is more than just an accounting program with additional features. A properly implemented ERP system will not only record on and report on business transactions, but also assist in the day to day running of your business and provide management proper tools for short and long term planning and operations.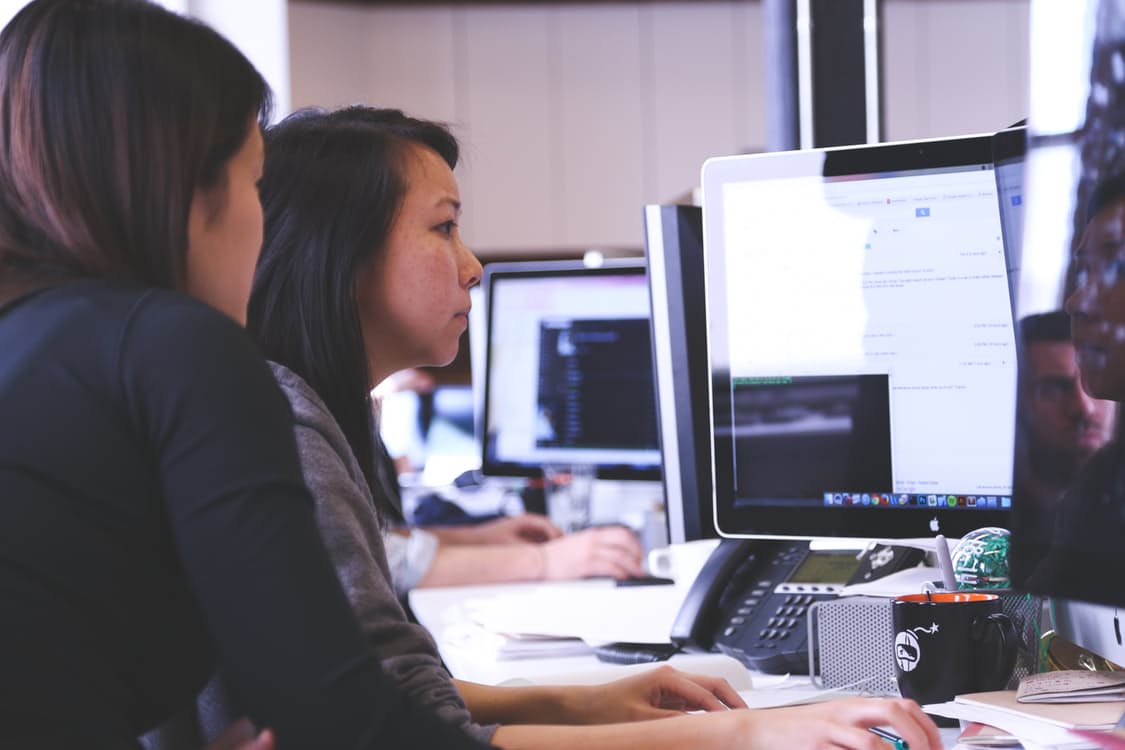 The "mid-tier" accounting or ERP software market in Australia is extremely crowded. Unlike the small business software segment, there are dozens of choices in this area.  Deciding on the best ERP solution for your business can be complex and confusing.
As an example, MYOB themselves now has three entirely different product offerings all pitched at "Bigger Business" : (MYOB Exo, MYOB Advanced and MYOB Greentree) All three of these MYOB branded ERP products have been purchased by MYOB from other vendors.  While they all are all sold by MYOB, they are largely incompatible with each other and are even sold and supported by different groups of MYOB business partners.
Major suppliers like Microsoft, Oracle, Sage, Netsuite and many, many others also sell ERP systems.  To add to the confusion, just about all their ERP systems make similar claims about how they'll improve your business.
Why is Pronto Xi different?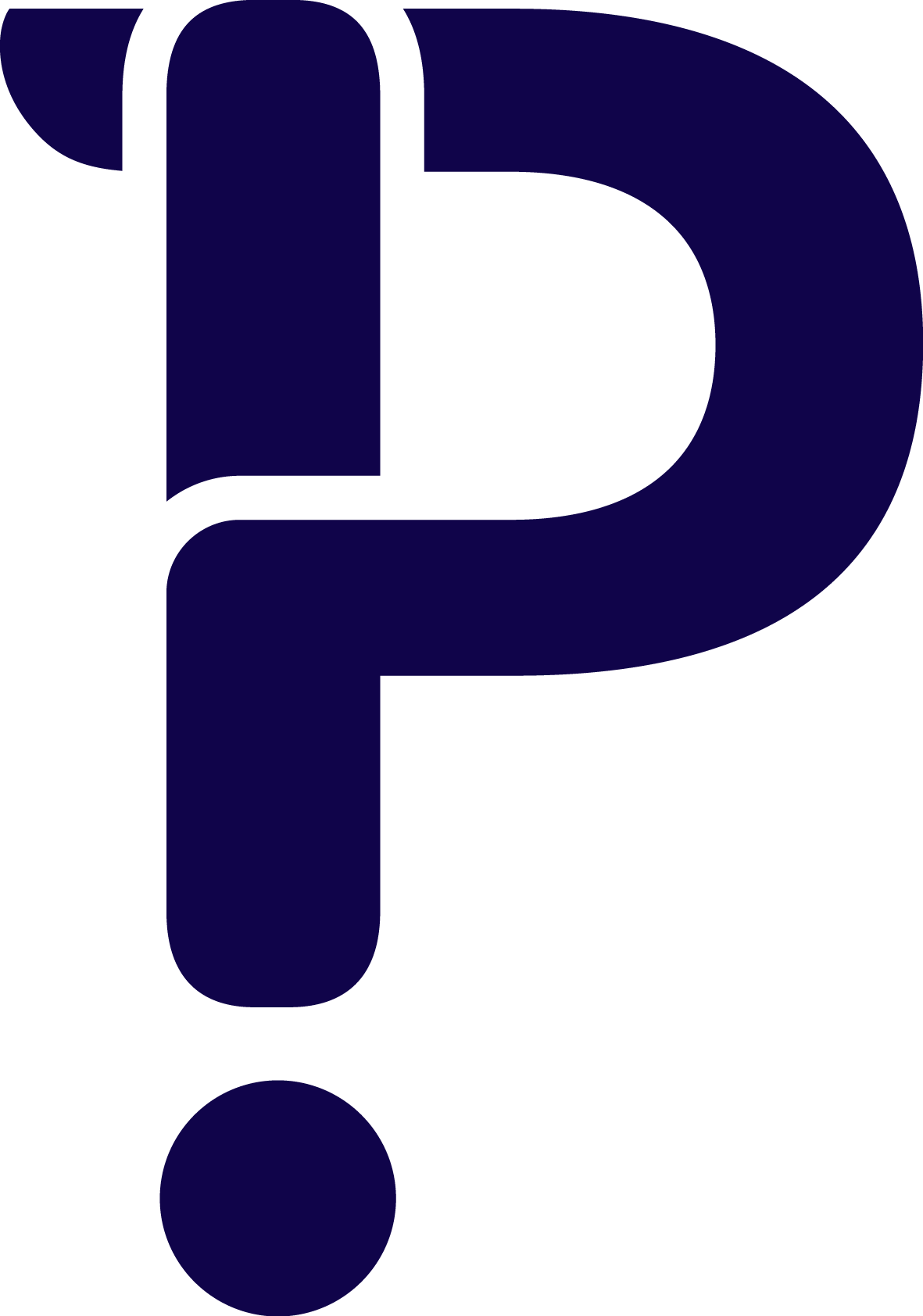 Pronto Xi is an Australian developed ERP for medium to large businesses.
There's some major differences:
Pronto Xi has the most complete set of features in its market segment. What are optional add ons or additional applications for many industries in competing ERP systems are often part of Pronto Xi. This results in a "single source of truth" for reporting and management.
Pronto Xi has been under continuous development in Australia longer than any other competing product. Feedback and suggestions for improvements gathered over nearly four decades from thousands of Pronto users have been incorporated along the way.
Rather than selecting an ERP based on how you want it deployed, Pronto Xi can be implemented in the Cloud, hosted or even on your own premises. You can decide what's right for you.
Why ABT Group?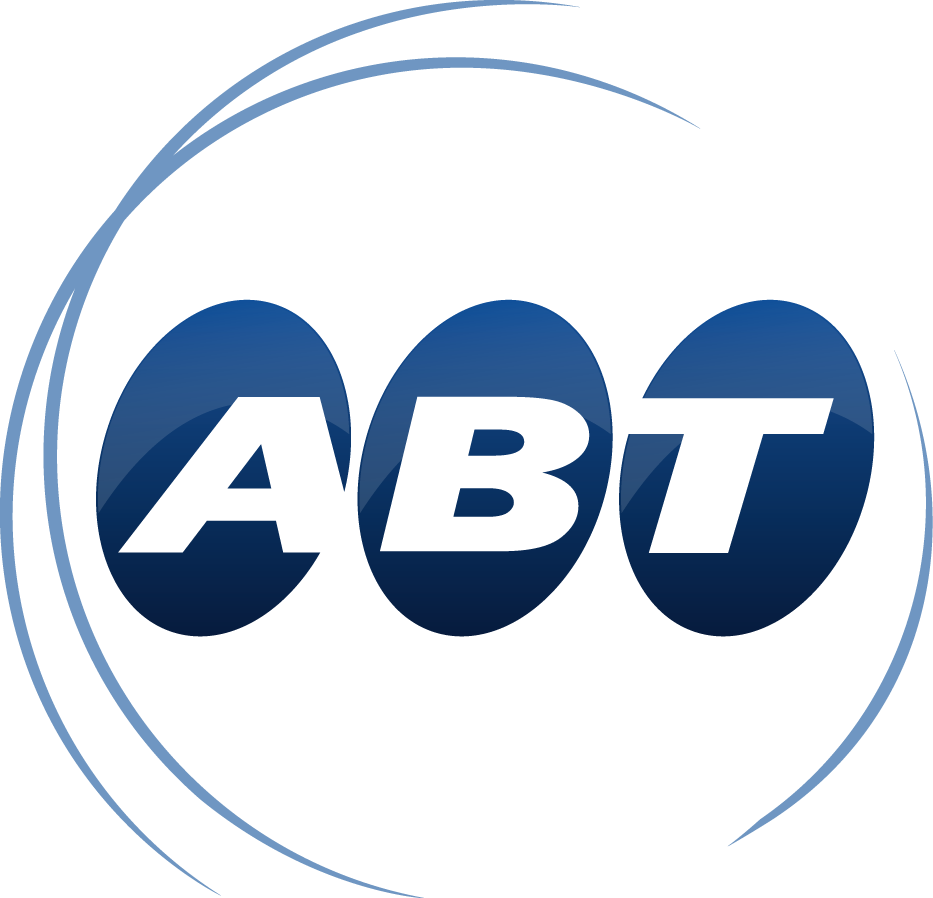 As Australia's largest supplier of Pronto Xi, Sydney based ABT Group is uniquely qualified to offer a total solution for your move away from MYOB AccountRight.
ABT has been in business for nearly 30 years and during that time have installed hundreds of Pronto systems. Some of these Pronto customers are household name companies and have been with ABT for over 20 years.  ABT also has IT and physical security, development and hosting divisions to add to the depth of the services they can provide.
You can read a full profile on ABT at here.
I want to make a move away from MYOB AccountRight, what's going to happen?