WELCOME TO THE SUPPORT CENTRE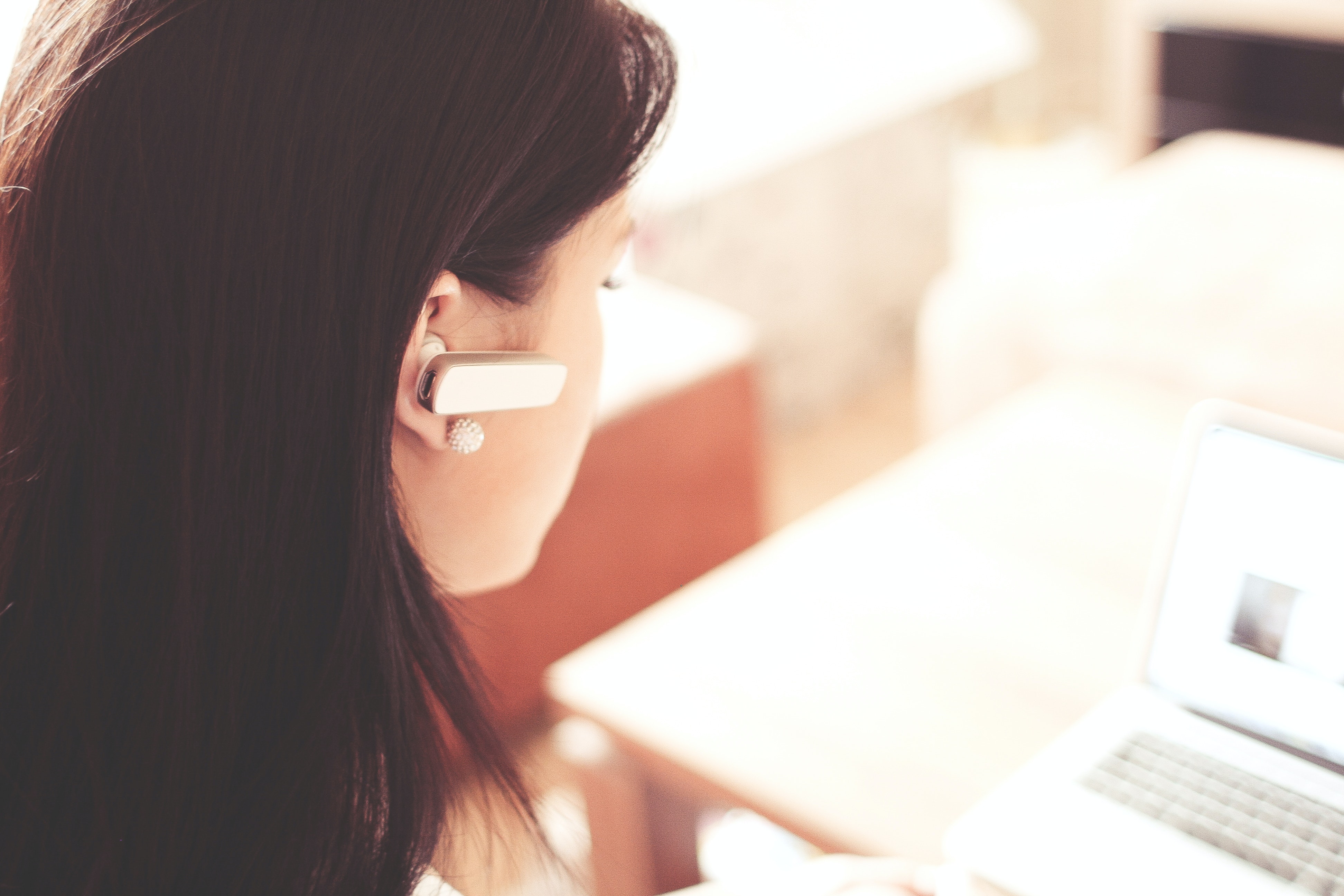 For ABT Client, Please click to ABT WebHelpdesk portal.
In order to streamline support requests and better serve you, we utilise a Web Helpdesk system for ABT client to submit support ticket. Every support request is assigned a unique ticket number which you can use to track the progress and responses online. For your reference we provide complete archives and history of all your support requests. Web Helpdesk for ABT client only.
General Enquiries.
For general enquiriers, please use the enquiry form as below. We will get back to you as soon as we can.  Or please feel free to contact ABT on 02 9878 7111 to talk to one of our consultants.