Optimised service delivery through ERP system integration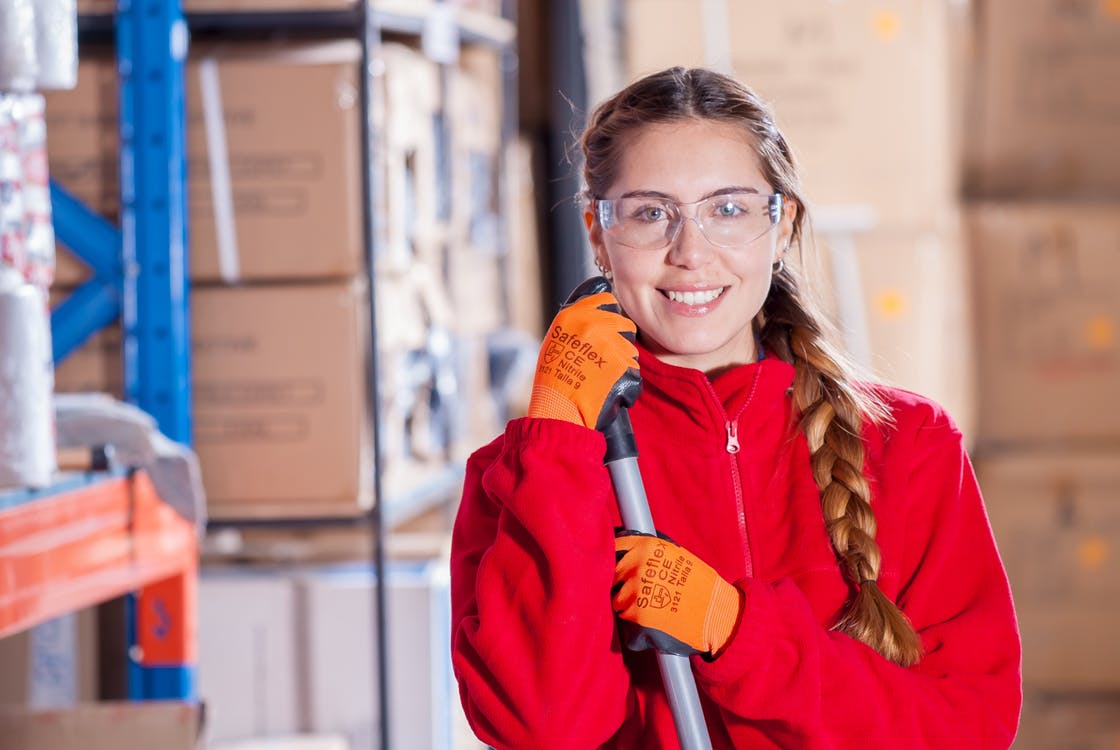 How many systems are you using for field service management? Independent research*( Field Technologies Online, Sep 2017), shows more than 60 percent of field-focused organisations use between two and four enterprise software systems to manage their field service operations.
Multiple technological infrastructures are complex to manage as a business grows and have hidden, high costs. Not having fully integrated systems makes it hard to achieve:
Integration of online timesheets for employees and contractors into financials and payroll
Service staff being able to assign time and materials to job or projects
On-site client approval of additional work and parts
On-site invoicing and payment processing with full links into financial systems
Expense recording and Staff in the field with approvals and payroll integration
With Pronto Xi as your one-stop solution for Field Service Management, Financials, Payroll, Inventory Management and Engineer Scheduling, you've got a seamless flow of information that helps decrease operational costs and increase customer satisfaction all at the same time.
Part of the core financial and business system:
If service is at the heart of your business, it also needs to be at the heart of your business and financial systems.
Not simply just a standalone application or even one that in some way "integrates" with your accounting system, Pronto Xi Field Service is built-in to the core of the Pronto Xi in the same way as accounting, distribution, payroll and inventory management and other key areas are.
This allows for seamless sharing of key data with field service staff, automatic task allocation and escalation of intelligence and alerts throughout the organisation.
The proven effect is decreased costs and critically, improved customer satisfaction.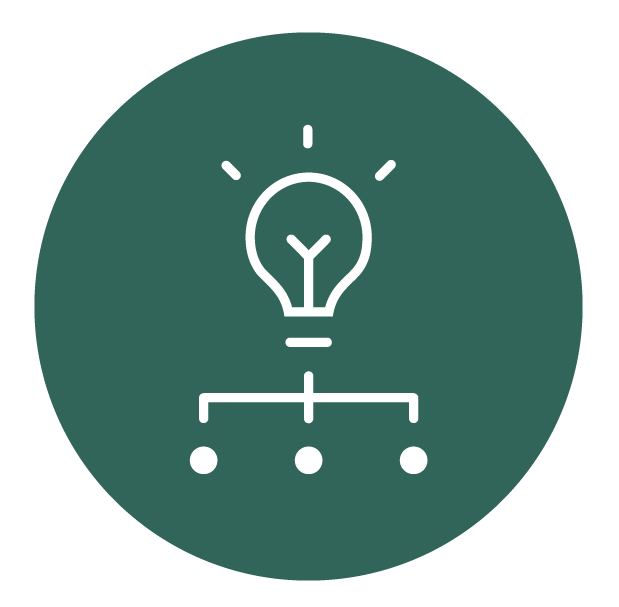 Part of the team:
Pronto Xi Mobile Service means in the field techs and customer service jobs are part of the same reporting, alerts and BI systems as the rest of the business. It adds up to better visibility for management and better service delivery for customers.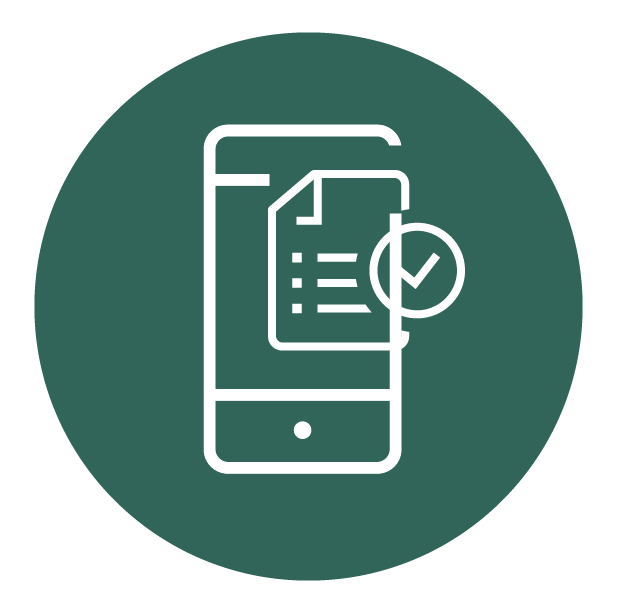 Get paid faster:
With Pronto Xi Mobile Service being part of the entire business system, service staff can generate invoices on-site, capture customer approvals on their devices and even get paid using mobile POS.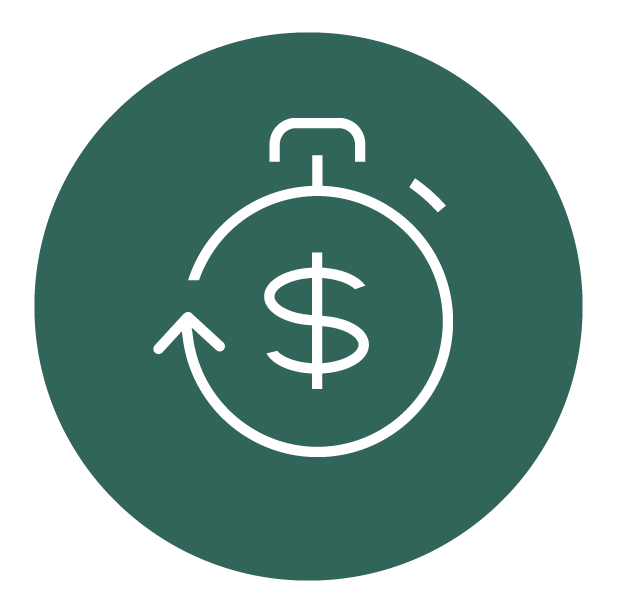 Pronto Xi from ABT Group for Field Service
ABT Group has developed a range of applications that extend and enhance the standard Pronto Xi operating environment. These include
mTimesheets for the mobile tracking and entry of employees and contractors
mManifest handles the tracking and routing of deliveries and service personnel
mPOS – accept payment for completed job on the spot
ABT Web Helpdesk for logging customer support tickets and enquirers
Australian developed Pronto Xi is behind the success of service based business of all sizes across multiple industries.