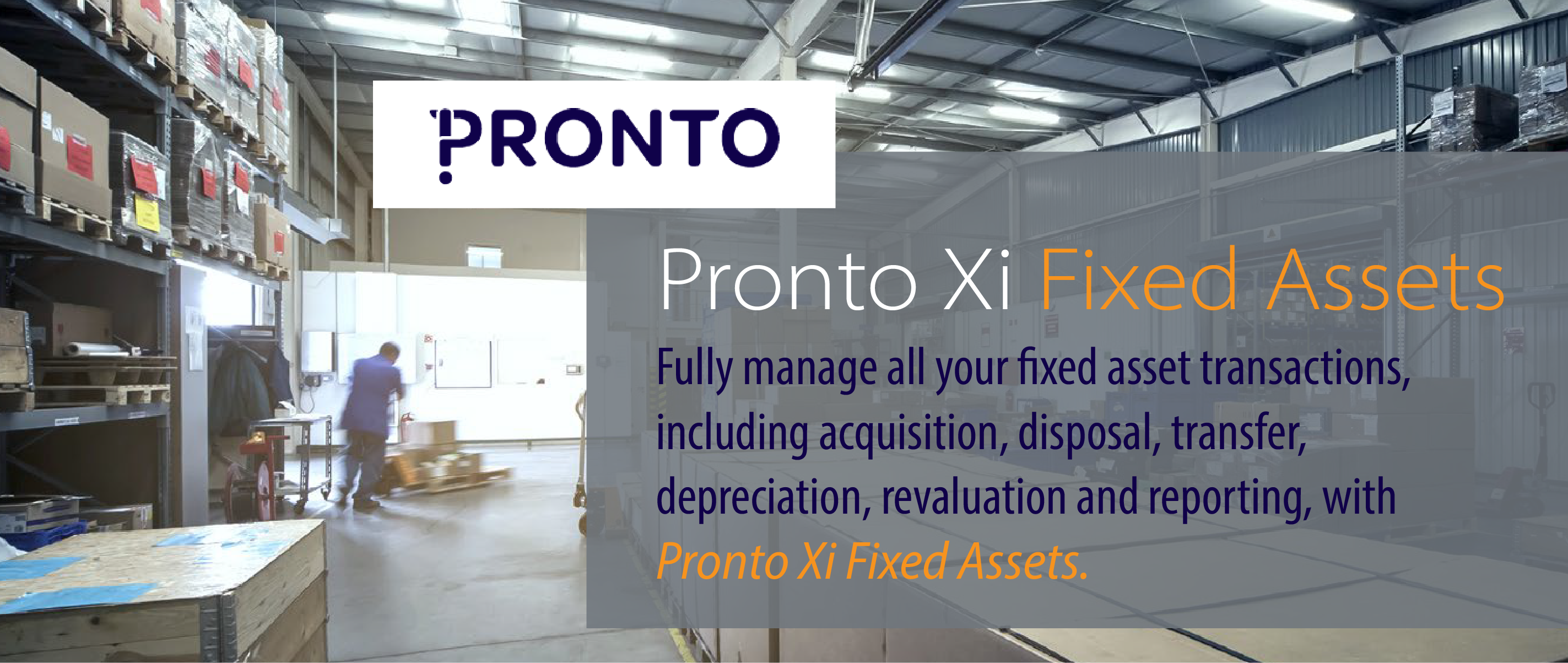 Pronto Xi Fixed Assets module is a dynamic, robust and flexible suite designed to efficiently manage assets all the way from acquisition to disposal. The Fixed Asset suite is perfect for multinational companies dealing with multi-jurisdictional asset management and reporting.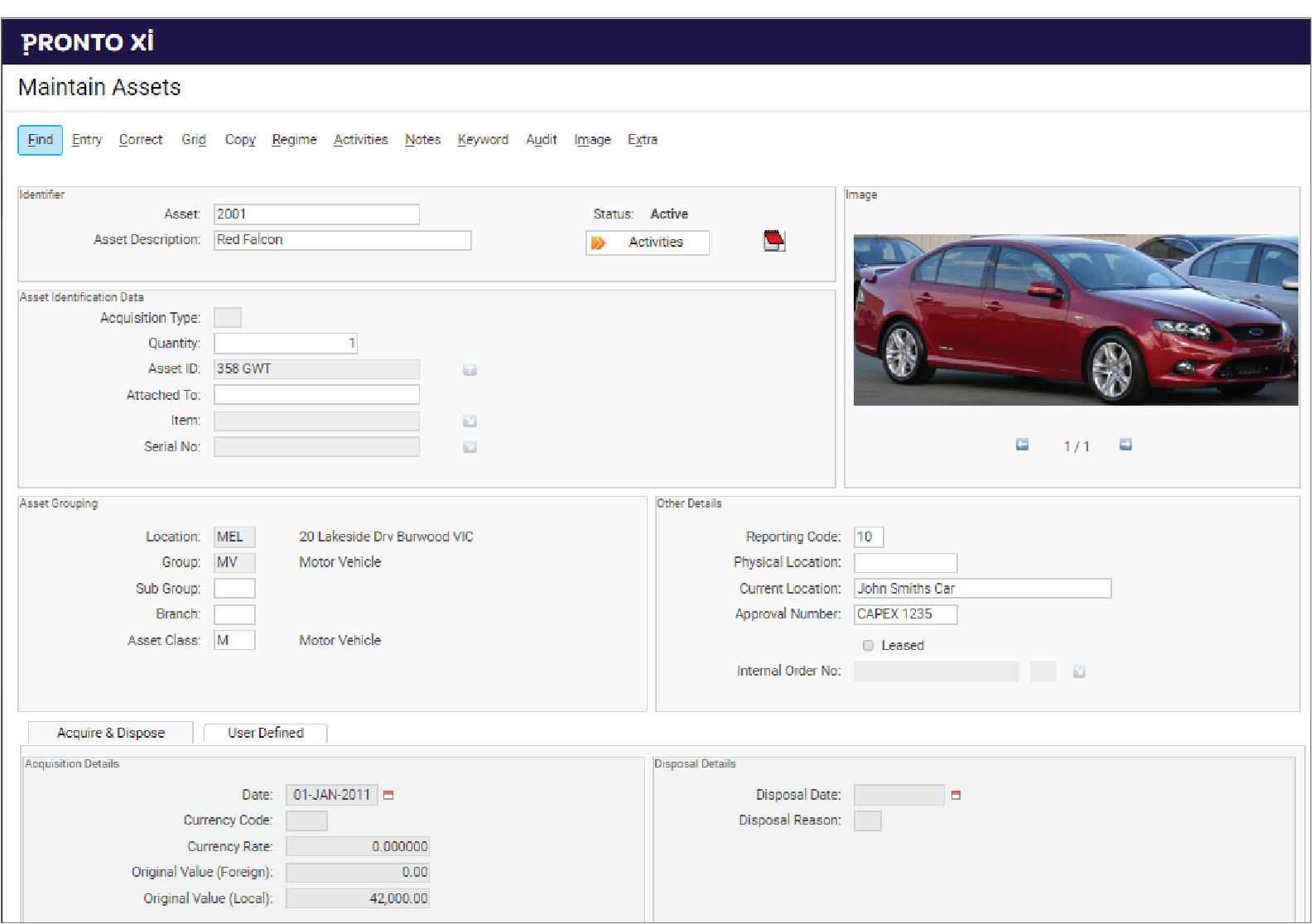 Efficiency with bulk transactions and interaction with Excel
All the usual tasks associated with managing your fixed assets can be performed on an asset by asset basis or in bulk using the new bulk transaction functionality. Efficiency is further enhanced because these bulk transactions can be easily exported to or imported from Excel.
Other features include:
Post depreciation into next year — even when General Ledger has not been rolled
Retain full transaction history for book, tax or any other depreciation regime, for as many years as you like
Enter transactions in bulk or on an asset by asset basis
Easily copy and paste from Excel to bulk transaction screens • Set default control accounts and only override the exception
Split depreciation expense across multiple accounts at the asset level
Set depreciation expense posting at an individual asset level
Revalue classes of assets using the new Asset Class field
Set separate user definable calendars against each depreciation regime
To know more, please download the free eBook.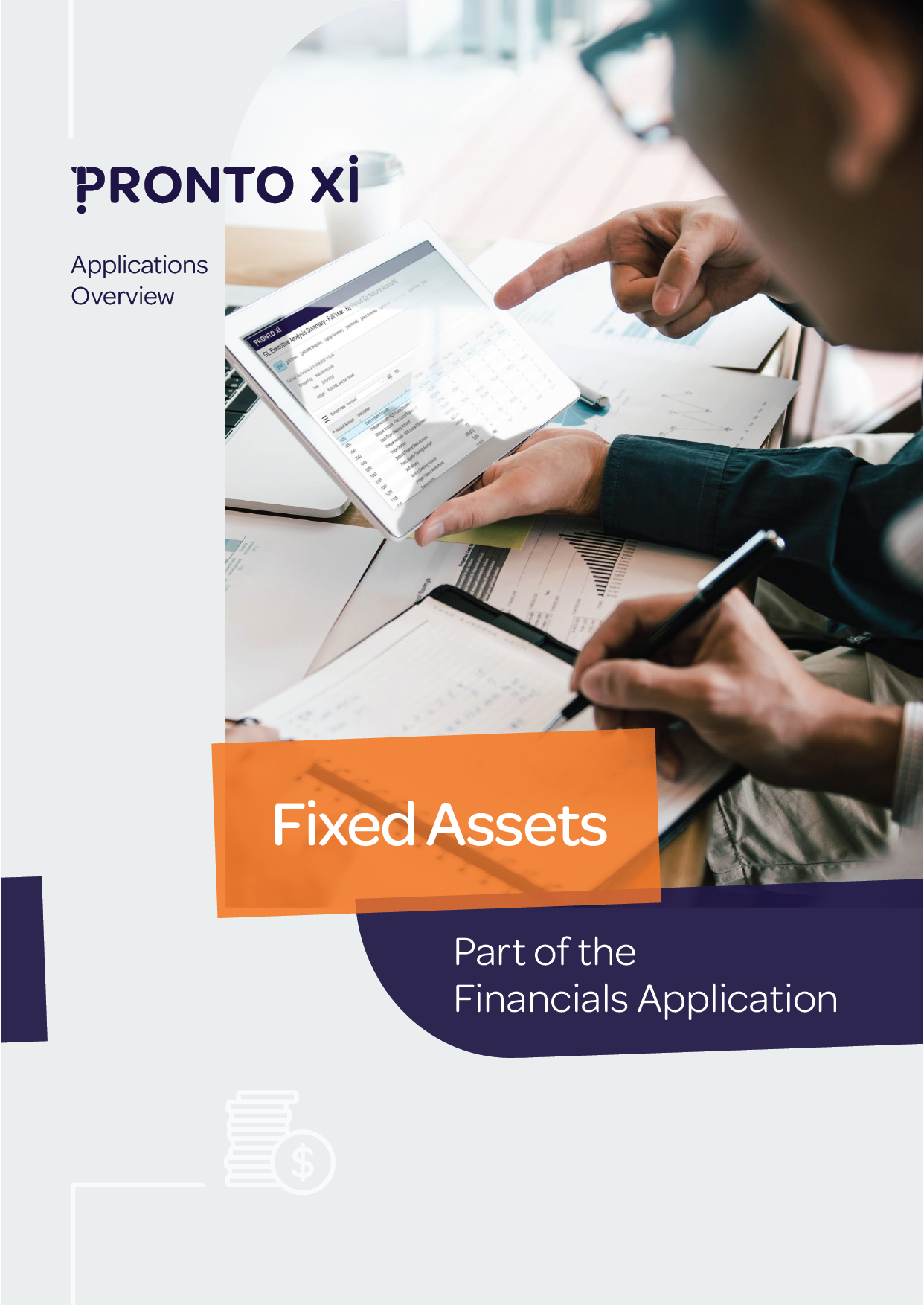 Each regime (e.g. book or tax) can have its own acquisition cost, depreciation method and depreciation rate — as well as retain a full transaction history. Attach unlimited alternative depreciation regimes to each asset.
Want to know more?
Fill the form and download your eBook for free.