Many businesses have aspirations to create an adaptable, incorporated and scalable business environment. This is often more easily said than done, but one issue that can help is to consider the many benefits of a cloud enterprise resource planning system as the business grows.
Businesses of all kinds can benefit from cloud ERP and its ability to increase productivity and effectively keep a handle on growth while reducing costs.
With cloud-based ERP systems, all employees and even authorized third party users can easily utilize the system from anywhere you can connect to the internet, enabling you to locate your resources in real time.
Let's highlight the reasons why cloud-based ERP systems are ideal for almost any business in any industry.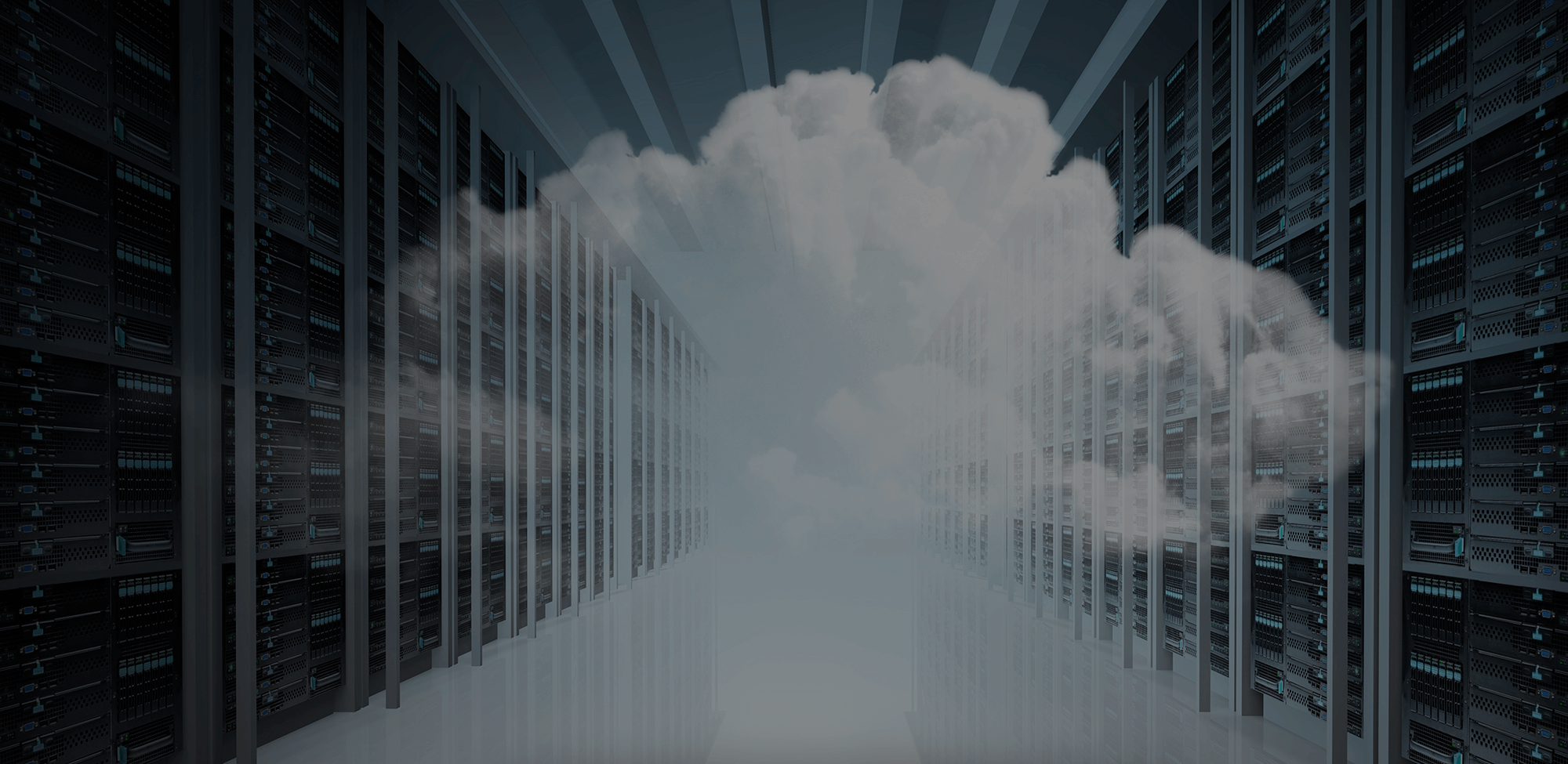 Key benefits of cloud-based ERP system
Capital expenses are significantly reduced with the use of cloud services mainly due to reduced hardware, user license and implementation expenses. Furthermore, changing a service provider is fairly easy as compared to traditional systems.
SMEs often find it difficult to compete with large organizations in terms of value creation. But cloud-based services offer them the ease of scalability. Resource pooling and resource elasticity help them to attain strategic flexibility and competitiveness to face larger enterprises.
Reduced pressure on in-house IT department
Businesses would never like to invest significantly in the operation of ERP systems and burden their routine IT staff with the functioning. By outsourcing the ERP operation to clouds, they are enabled to focus more on their core competencies and service the client.
Rapid updates and disaster recovery
Cloud technology makes it easier to send application updates and at a faster rate. In the case of system or server crashes, data stored over the cloud can be easily recovered due to powerful measures taken by service providers like routine backups, strong recovery procedures etc.
As the cloud ERP system is hosted and managed by the vendor, your company is relieved from performing software installation and set-up operation. This makes cloud ERP solution quick to implement without losing any time and business.
Servers require a lot of maintenance. But with cloud-hosted ERP system, there is no need to run your software and hardware for servers as it is owned by the vendor. Since there is no server, you also cut down on the number of IT staff required for server maintenance. The cost of HR heads, thus, goes down. So, all your server maintenance-related miscellaneous cost like electricity, office space, repair, and upgrade are annulled. Likewise, the absence of server frees up plenty of time that can be utilized in focusing on the core competencies of the business.
Cloud-hosted ERP solutions are connected with internet. So, any authorized individual connected with internet can access the ERP anytime, anywhere. It makes a lot of sense for remote workers and field employees. They can access and update information on the cloud through personal devices like smartphones and laptops. Thus, your business is always running while being on-the-run.
Higher integration capabilities
Cloud ERP solutions are designed in such a manner that enhancing their capability through third-party application interfaces is easier. Similarly, the cloud APIs are designed keeping in mind cloud solutions available in the market. Vendor-specific and cross-platform interfaces are available for specific functions.
Conclusion
Technically speaking, cloud-based ERP systems offer plentiful benefits over other traditional systems. It definitely creates more value for the organization accompanied by lower investment, faster time to market and incorporating add-ons without hassle. Certainly, it makes sense to move your ERP to a cloud-based system.
Contact us for an obligation free & confidential ERP Health check assessment to learn how cloud ERP could improve your overall business performance.