Flexible. Powerful. Efficient.   Automate your freight management via ABT SmartFreight® for Pronto Xi Interface
With over 2000 active clients in Australia, New Zealand, Ireland, UK, and South Africa, SmartFreight® is a feature-packed modular system to quickly and cost effectively dispatch and control all aspects of freight management while fulfilling customer expectations within an e-commerce environment.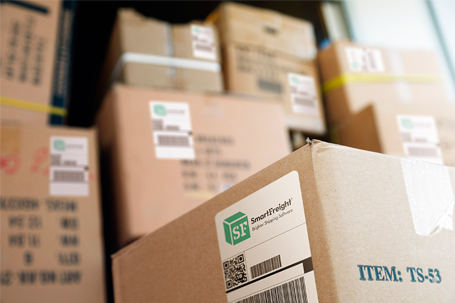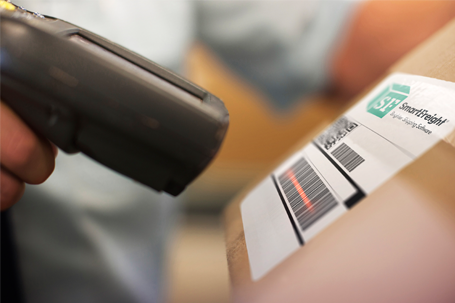 ABT SmartFreight® System Benefits:
Supports ProntoXi Distribution and warehousing modules
Seamless integration with bi-directional interface
Supports single & bulk dispatch
User defined options
Least cost routing by transit time for all shipments
Reconcile electronic carrier invoice in seconds
Upload from SmartFreight®freight costs, carrier selected, connote number etc into Pronto Xi
ASN sent to every client to inform them of impending delivery
When interfaced to the Pronto Xi system, SmartFreight® can pass freight cost and/or markup back to Pronto Xi in real time to be added to invoice if required.
One system to process all your freight requirements that remains your property & not that of your freight company.
All carrier rates can be entered into the system which can then be accurately and easily maintained.
The system can automatically display & select the cheapest freight option from those carriers in the system.
Comprehensive reporting capability to accurately check carrier invoices and to provide detailed analysis on freight costs.
Carrier Invoice Reconciliation
Ability to obtain carrier freight invoice in electronic format & produce automatic reconciliation report.
Plug ABT SmartFreight's® shipping platform into your Pronto Xi and discover the easy way to take control of freight! 
PLease fill out the form below and we will contact you shortly.