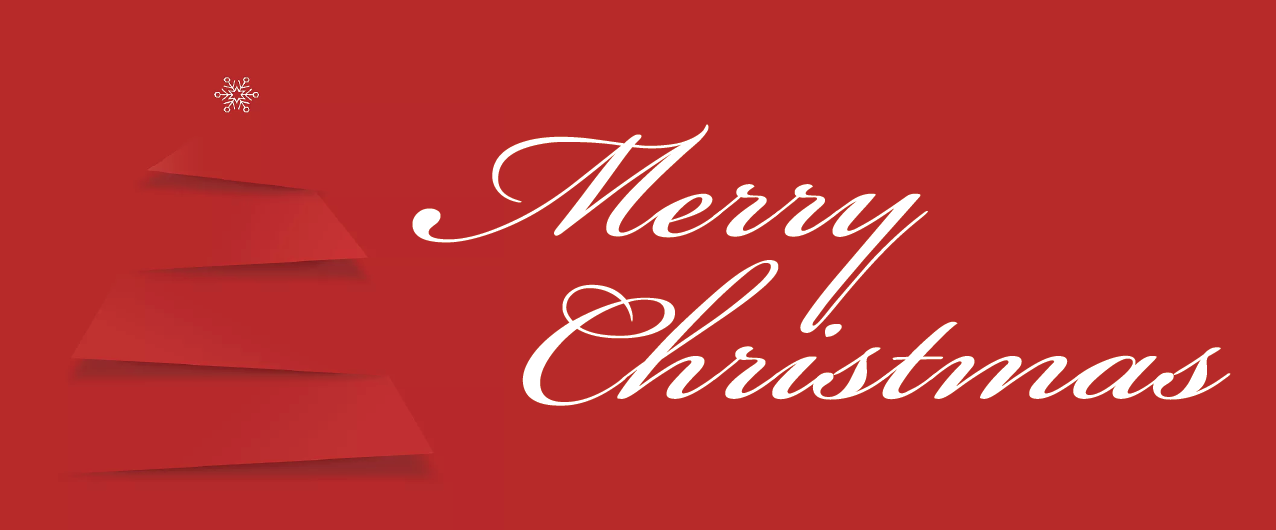 Holiday Greetings from Applied Business Technology.
As the holiday season is upon us, we find ourselves reflecting on the past year. It's been quite a year for us all! We would like to thank you for your support this year and look forward to working with you again in the 2019.
ABT office will be open throughout the festival period with a skeleton staff from the 24th December 2018 to the 1st January 2019.
Normal ABT client support will be closed on Public Holidays.
Clients with 24*7 extended support can contact ABT via the afterhours support number, outside business hours and on the Public Holidays.
We would like to take this opportunity to wish you, your staff and your families a Merry Christmas and a very Happy New Year!