What's going to happen if I want to move away from MYOB AccountRight?
If you'd like to see how the move away from MYOB could improve your business, call now 02 9878 7111!
We don't want to just hear from you, we want to hear about you!
What are your challenges? What systems are you running at the moment? How are these helping and how are these holding you back? What would be your ideal outcome? What's on your business system "wish list"?
We'll listen in earnest. From there we'll come back with a Pronto Xi demonstration tailored to your business and discussion about you how we can improve on your current systems and processes.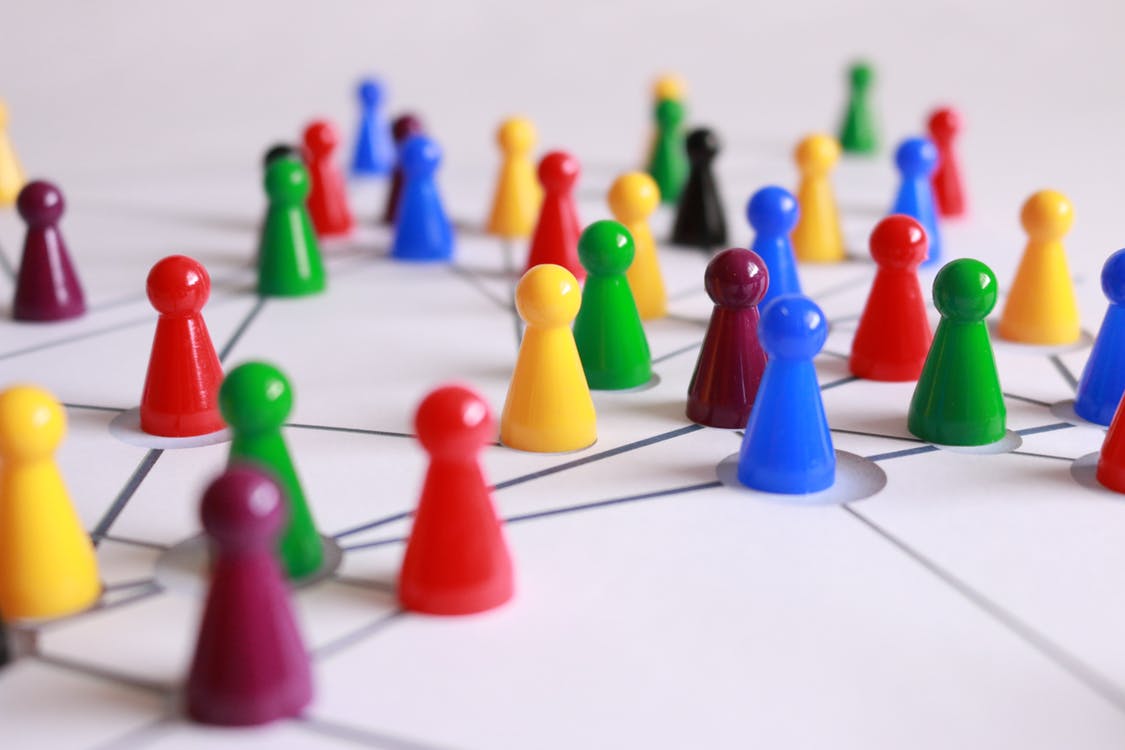 The "No Surprises" setup and configuration process.
Nobody likes surprises in business, especially when it comes to additional costs or unexpected expenses. ABT has a proven process developed over many years with hundreds of customers to deliver a working solution for your business with all costs fully agreed on beforehand.
We also understand the challenges in any changes to established business systems that have been in place for many years and will help work with your staff as they adapt to newer system.
What are some business functions in Pronto Xi from ABT Group that MYOB AccountRight can't handle?
Many MYOB AccountRight users find over time they rely more and more on accounting add-ons, manual systems or even Excel spreadsheets to manage business tasks that simply can't be done in MYOB.  While a good interim solution for some, they don't provide full end-to-end visibility of business operations and not a total replacement for proper functionality as a business grows.
Pronto Xi has an unmatched range of fully integrated modules. A sample of them include:
CRM for sales and marketing
Business Intelligence (BI)
Distribution and supply chain tracking
Advanced warehousing
Manufacturing
Field and workshop servicing
Facilities management
Single or multi-site Point of Sale (POS)
Task management and monitoring
Digital commerce
You can purchase modules to suit your needs. As they're part of Pronto Xi and not third party applications or add-ons "interfaced" to the main system, they can share data in real-time and operate as one environment.
Some common questions from MYOB AccountRight owners:
A common question is can existing data from MYOB AccountRight be used in Pronto Xi.
The simple answer is "yes".
There's no reason to worry about transferring information or rekeying it.
Customer and supplier details, stock, chart of accounts along with all balances are generally imported during Pronto Xi setup. Transactional history can be imported as well if needed. As Pronto Xi can handle not just accounting but all of your business operations, you might want to look at importing data from other areas such as your existing CRM, spreadsheets and other sources. This can all be covered during discussions with ABT's Pronto Xi experts.
Yes.
Pronto Xi has support for multiple companies, divisions and cost centres.  Information from your current multiple company files can combined into one during setup.